How to Organise A Personal Healthcare Trip When You're a Busy Parent
As a busy parent, it can be hard to find time for yourself. If you have a health issue, however, it's essential that you work out a strategy to take the time you need to address it. From life-saving care to even confidence-saving treatments, you deserve to have the time and space to dedicate yourself to your health, even if it means being without your kids for a few days.
It doesn't matter if you're heading out for hair transplants or heart surgery. Sometimes, you just need to be away from the kids so that you can fully dedicate time to yourself. This can be daunting, especially if you have little ones at home, but with these top tips, you'll be able to plan some time alone to get the healthcare you need.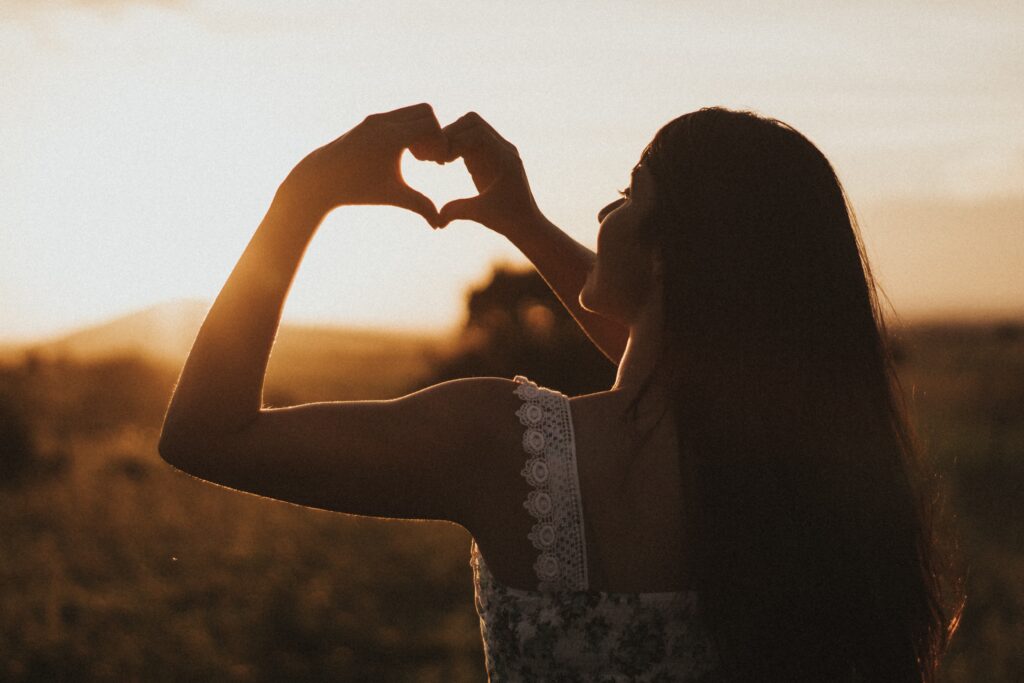 If Possible, Start with a Digital Consultation
Not all treatments can be consulted digitally over a video chat. That doesn't mean that calling in advance to learn more about the treatment, its cost, recovery time, and all that other important information isn't essential. You can save yourself a lot of time and hassle by having all your questions answered in the comfort of your own home.
Book During a Slow Period in Your Schedule
The best way to organise your own personal healthcare trip (especially if it's a few hours away or more) is to plan it for when your kids' schedules are relatively stable. During school terms, when there are not any big exam periods or when there are trips planned, is ideal. It'll be easier for your partner or wider support network to take over childcare duties, and your kids will have the comfort of their routines to fall back on.
Don't Plan it Down to the Wire
Some treatments will take more than one day. Hair transplants at hshairclinic.co.uk, for example, can take multiple days depending on how many hair follicles you need to be transplanted. After all, you don't want to sit in one place for hours on end. In order for them to do their job properly, the clinicians will likely need to split up your sessions into two or more sessions.
For your sake, don't try to plan your trip down to the wire. Give yourself some buffer space so that you can accommodate extra sessions, or just give yourself some downtime during your recovery.
How to Keep Your Kids in the Loop
It's always a good idea to keep your kids in the loop. You can do this by explaining why you are going in advance and reminding them regularly how long until you're gone for a few days. This can help young children, in particular, understand and prepare themselves for your departure, especially if this is the first time you're leaving them. Then, when you're away, schedule regular video calls with your family so that you can hear about their day and stay in the loop. Something as simple as a good night call can make kids of all ages feel more secure and comfortable.