The idea of trying a new type of family holiday might fill you with fear, but it doesn't have to be stressful. A package holiday may feel like the most safe and practical idea for your next family vacation, but have you ever considered a family sailing holiday? There are some really great sailing destinations to choose from.
Going sailing will give you and the children the most amazing memories and it's a novel way to explore new places and visit different locations at your own relaxed pace. Maybe you are thinking about hiring or even buying a yacht to use for your adventures – https://oysteryachts.com/ are luxury yacht manufacturer who make stunning sail boats, ranking from 50 to 120 feet. They appeal to a range of sailing enthusiasts and beginners, from families and couples to solo travellers and retirees.
*** This is a paid post with Oyster Yachts ***
There are plenty of places to enjoy a family sailing holiday, but let's face it, we have all been missing the sunshine – so we have chosen some destinations in the Mediterranean for a fun-filled boating holiday.
The Balearic Islands
Heading to one of the quieter Balearic Islands such as Menorca would be the perfect escape for a Spanish family sailing holiday. The Balearic's have beautiful sandy beaches and clear azure waters great for relaxing on deck and snorkelling in the sea. Many of the islands have harbours with plenty of family-friendly restaurants as well as cities and villages to explore.
The Greek Islands
There are many beautiful Greek islands to explore from Kefalonia to Crete – you'll be spoilt for choice. The island of Crete has a very relaxed family-vibe, with lots of activities on the island such as mountain trails with picturesque scenery to take in.
Greece is a very popular and affordable family destination, so a sailing holiday would be the perfect option to explore a number of different islands.

Croatia
Split in Croatia is very underrated in my opinion, this large city on the Croatian coast would be a top spot for a family sailing vacation.The city is a lovely blend of ancient and modern architecture with cobbled streets and picturesque mountains in the background. The beaches are sandy, the marina has plenty of resources and there are water parks to keep the kids entertained.

Turkey
Turkey is picture-perfect with its white sandy beaches and turquoise ocean, and an area such asBodrum is a brilliant drop anchor and stay in for families of all ages. Travelling to Turkey is still fairly cheap, and the weather rarely disappoints. The town will give you plenty of options for dining out as well as marketplaces and shops to explore. Set sail around the beaches and coves and find a tranquil bay to spend some quality time together.
Italy
Who doesn't love Italy? There are fabulous coastal towns and gorgeous islands to escape to. The island of Sardinia would provide paradise for the whole family to have a sailing holiday exploring the island. The countryside has forests to explore and the friendly local towns are full of history. Food-wise you'll be able to sample some of the best seafood in the Mediterranean.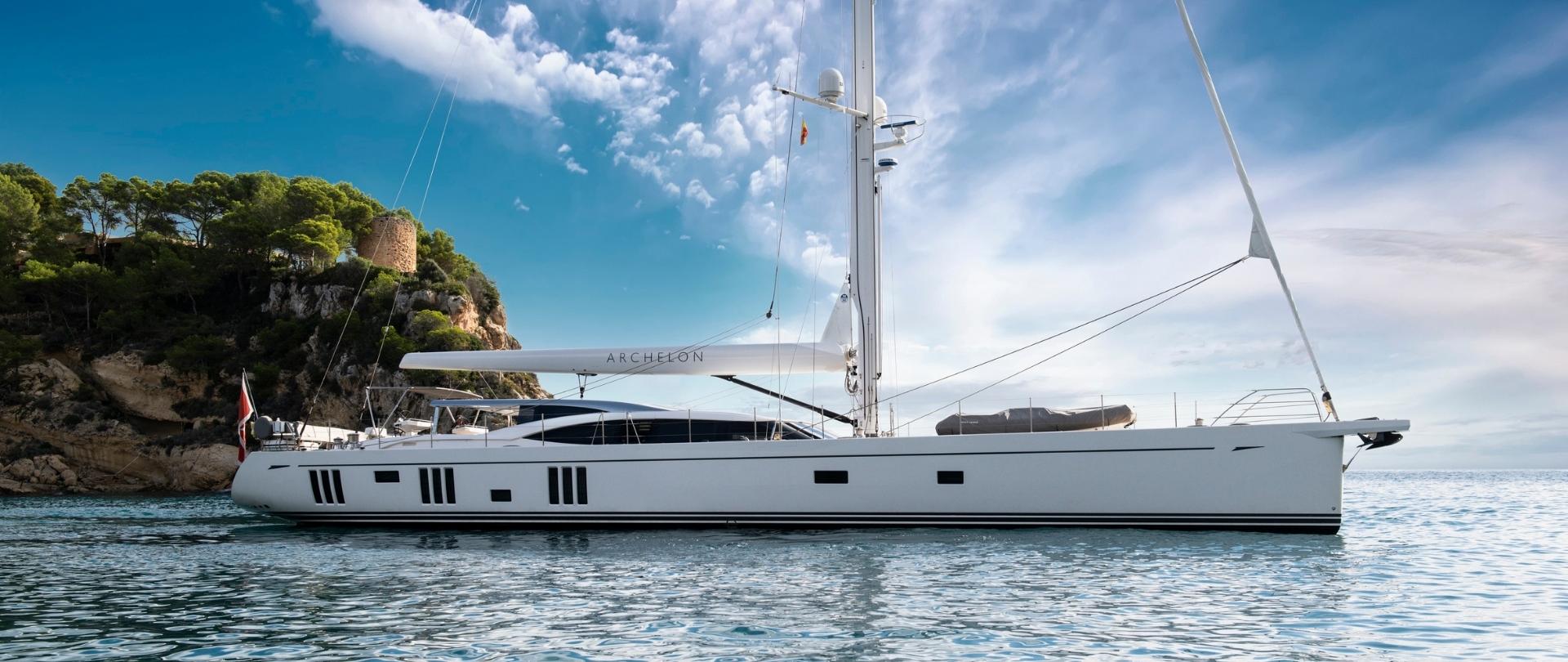 So, if boat life sounds appealing to you – think about looking into a sailing adventure for your next family trip.