After a day out with the kids, I walk through my front door and the first thing I see, is a sea of photos on my wall of smiling faces staring back at me – I love it. Every photo shares a memory; every memory reminds us of a story. A story of where we were when we took that photo, what we were doing, and what we were saying – days out and family holidays are the best – Love My Picture!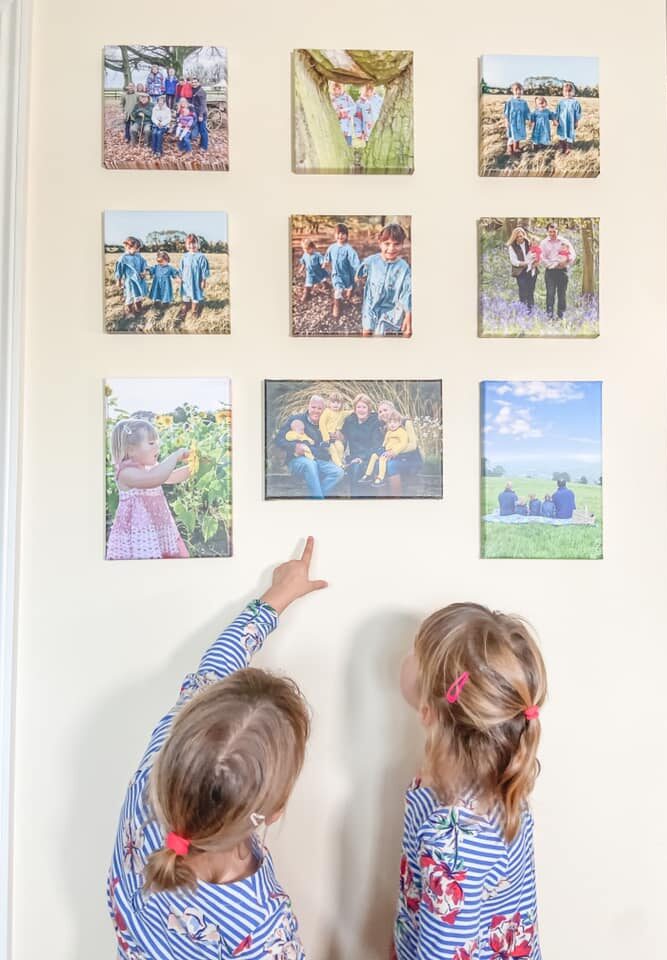 ** This is a paid partnership with My-Picture.co.uk **
Do you have a memory wall? Or a place where you put photos or a pin map showing where you have been? As you all know I love taking photos and printing on to canvas. This is a great way to record what we get up to each year. It is so easy to leave your photos on your phone or on your camera and this may surprise you, but it is actually very easy to turn a photo into a picture on the wall, especially with My-Picture.
My-Picture
We recently used My-Picture to create a small collage of canvas' for our memory wall. I honestly couldn't believe how easy it was. The hardest part was selecting the photos as I have so many!
My-Picture photos selection
My-Picture offer several ways to display your photos. From framed prints, to board prints. Acrylic prints, to wood prints, to personalised photo blankets. You name it, My-Picture can do it. We decided to go for a canvas finish and we are so happy we did. Not only are they extremely affordable, but they look amazing too.
How to use the website & discount code
The My-Picture  website is really is simple to use. Once you have launched the website, click on the tab 'wall decoration'. This will then bring up the selection of wall art you can choose from. Once you have decided, click. As mentioned above, we went for the Canvas.
You then need to upload your photos. I suggest you go through your photos prior to opening the website and saving them all in a folder so that they are easy to find. Again this is done with a click of a button.
Once your photos are uploaded, select one picture at a time, decide on the size you are looking for and click 'Add to shopping cart'. Then it is done.
Once you have uploaded all of your photos, and are about to pay, I have a discount code for you to use to give you 15% off all canvas'. Type in TWINSANDTRAVELS15.
What I thought of my My-Picture
I absolutely love our canvas'. They have brought us so much joy already. Whilst they were really reasonably priced, the quality is excellent and they look amazing. You can buy fastenings that fit to the back to make sure they hang correctly and well on the wall.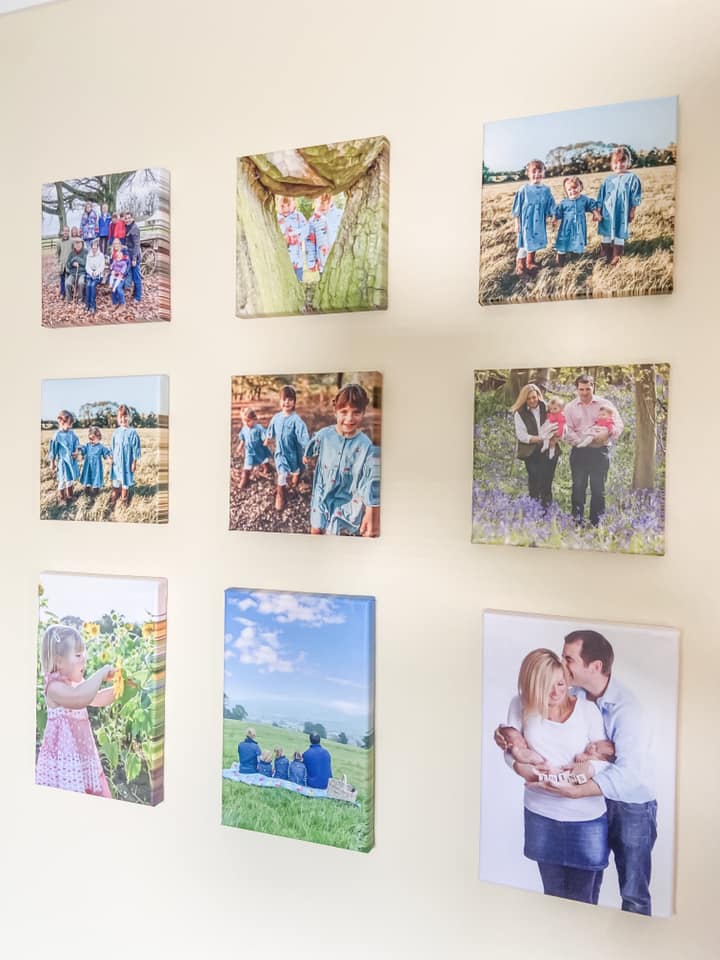 Where to Buy My-Picture Canvas'
It is simple, click on this My-Picture.co.uk and you can start creating your wall memories straight away.
Further Reading
If you have found this article useful, you may like to read some more of my articles on UK family travel?
GO ON, PIN IT!