Hey, there's no harm in taking a family staycation if you are looking at affording travelling with family on a budget. If funds are running low, and considering the viral pandemic that we are now up against, this could be the best thing to do anyway!
There are loads of things you can do with the kids, from going to the zoo to having days out at any nearby beaches. You can even have fun at home making crafts, playing board games, and having movie nights, so staying at home doesn't have to be the epitome of boredom.
**This is a collaborative post.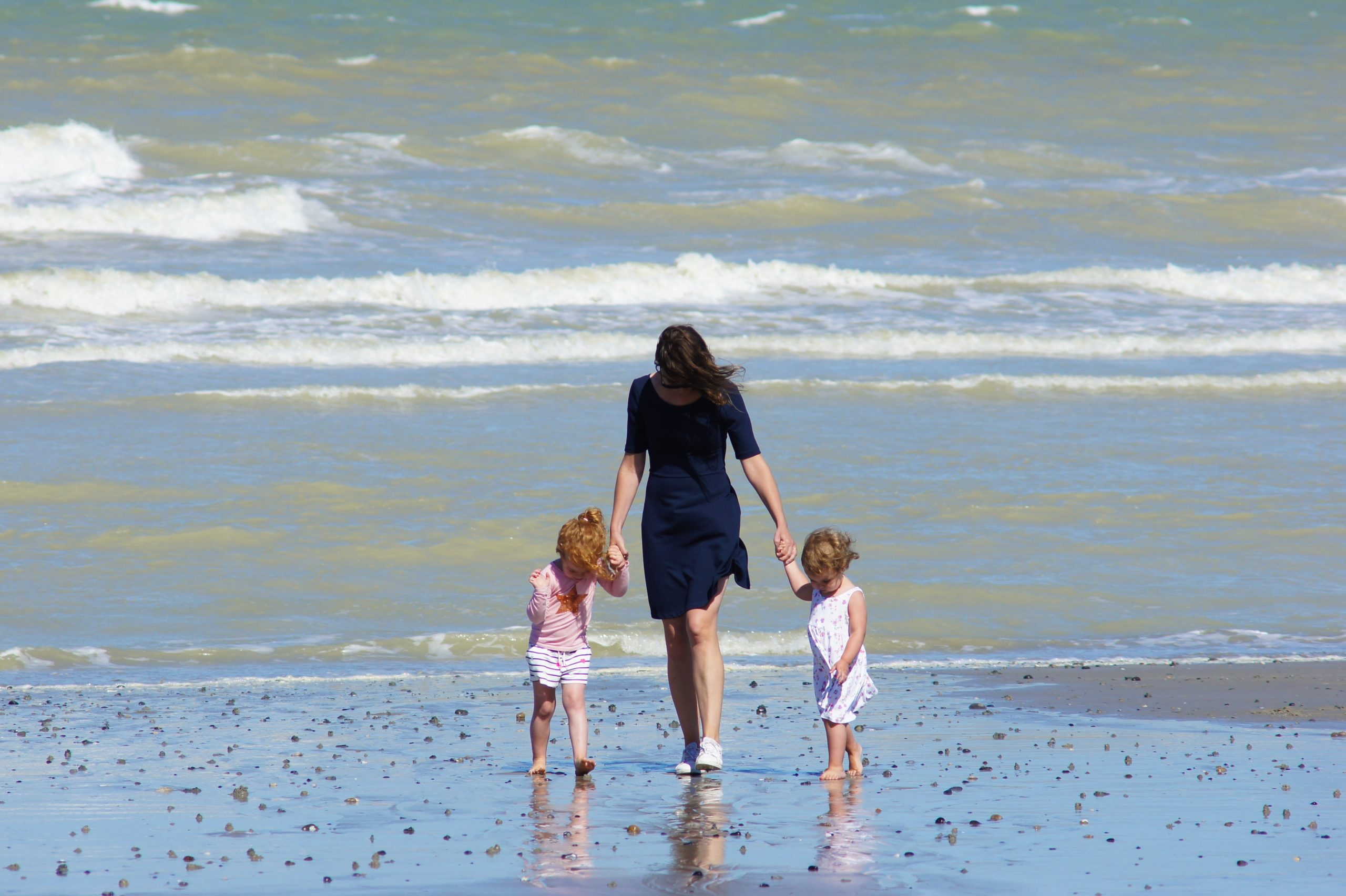 Still, if you do want to go on holiday this year, and assuming you are safe to do so (make sure you pack plenty of hand sanitizer), you might still be able to afford it, despite your current lack of funds.
Here are some tips we hope you find useful.
#1: Holiday in the UK if you are looking at 
affording a family holiday holiday on a budget
Sorry to bang on about this, but this could be the safest thing to do anyway! By the time the summer rolls around, some countries could be off-limits, but that's okay, as the UK has some fabulous places to visit. The Lake District is a real beauty spot, with its wonderful countryside views and gorgeous lakes to swim and paddle in. Windermere is known for it's beautiful lake with cruises across to Ambleside. There is plenty of amazing days out in Kendal from Kendal castle to Lakeland maze. Cornwall and Devon are great places for beach lovers and sun worshippers (weather not guaranteed). And then there are all these great places to visit too. Of course, you will still need some money, but as you won't be paying for flights abroad, you might have just enough to spend on the things you need for your holiday. And besides, you don't even have to pay for a hotel, as if you go glamping or if you get an Airbnb, you can save some money on accommodation. 
#2: Start making savings now
Whether staying in the UK or going abroad, you might have enough money for a decent family holiday if you cut back on your usual living costs. So, think about how you might make savings. You could use your car less, for example, and you could spend more time cooking instead of eating takeaway foods. Now might be the time to compare utility and insurance companies, as you might be able to find a better deal. And as the weather gets warmer (in theory), you might want to cut back on your heating. The more money you can save, the better, as you might have money left over each month which could go towards your holiday savings fund.
#3: Sell your stuff
If you have things in your home that are surplus to requirements, get rid of them! Using sites such as Amazon, eBay, etc., sell your unwanted items online. From DVDs to pieces of furniture, any extra cash you make could go towards your holiday.
#4: Use discount offers
Around this time of year, some newspapers allow you to collect tokens to go towards a holiday, and you might even get promotional offers through your front door. This all helps with affording a family holiday holiday on a budget. Vouchercodes is a great place for regular discount codes to many popular holiday destinations, and if you have a Tesco or Nectar card, you might be able to use your points on some airlines. So, browse the internet for offers. Check the cards in your wallet and see if any of them can be used towards a holiday. And if any vouchers come through your door, keep hold of them, as you might be able to redeem them later. 
#5: Use a budget airline
If you are going abroad, then consider using a budget airline instead. While you might not get the best seating available, and while you might not get any fancy perks, you might still have the opportunity to save money on your holiday if you use them. For your information, these are the best budget airlines in the UK (or they were at the time of the article being published), so research them online if you would like to learn more about prices and offers. 
#6: Look out for cheap deals
Sign up to travel websites online to be alerted to the latest deals, and like this page on Facebook to be updated on cheap holiday prices. Some of these deals come and go, so you have to be quick to catch them, but if you do check regularly and sign up for alerts, you shouldn't miss much. Ask your friends and family to keep an eye out for you too, and pop into your local travel agents to ask about any deals that might not be advertised online. 
#7: Book in advance (or wait till the last minute) 
You can often get discounts on flights and hotels if you book well in advance, so check the relevant travel sites, and if you find a good deal, book now before prices start to rise. Alternatively, sign up to travel sites such as lastminute.com, as last-minute offers pop up all the time. While you might not always get the exact destination you wanted, you might still get the opportunity to visit somewhere fabulous at half the price you would normally have to pay. 
#8: Take out a loan
If you're currently in debt, then this is obviously a bad idea. However, if you simply need a cash boost to get you to where you want to be on holiday, look for those low-interest loans and credit cards that will afford you the chance of going away. There are also guarantor loans available, so if your credit rating sucks, check sites such as Buddy Loans for some affordable options. 
#9: Find ways to save money on holiday
There are loads of ways you can save money on holiday, so you don't have to spend a fortune when you're away. Here are just a few ideas that might be useful to you. 
Pack light so you don't have to incur airport fees.
Book accommodation with a kitchen so you can cook instead of paying for meals out. 

Rent bikes while you're away instead of taking public transport.

Do free things, such as going to the beach, walking in scenic places, and visiting free museums.

Get multi-attraction passes or family discount cards if visiting theme parks. 

Avoid touristy shopping precincts as you might find cheaper stores off the beaten track.
Those were just a few ideas; we are sure you will find more online!
And so…
So, don't rule out the possibility of a family holiday this year. If your heart is set on going somewhere, you might be able to afford it. Just don't forget to check the news media to find out where you should or shouldn't be going in this current climate of travel uncertainty. 
GO ON, PIN IT