In times of crisis like the world is experiencing now with the Coronavirus pandemic, people often reflect on what they might no longer be able to do, what they wish they had done, and they think about making the most of life. Quite often, this mindset doesn't last too long, and people go back to their old habits and ways of thinking. This is why, in the wake of a crisis, you should start thinking about the trip of a lifetime. 
**This is a collaborative post.
It might seem an odd thing to think about when the travel industry is up in the air (excuse the pun), and many flights are grounded and borders closed. But we know this will not last forever, and we also know that there will be many lessons learned when the crisis subsides.
So, whether you're going to start looking at How to choose your Galapagos cruise, or backpacking around Asia or going on safari, if there is a trip you've always wanted to take or been thinking about for a while, then it's time to put plans in motion and think about it now. While it's probably not a good idea to book anything just yet, you can do your research and get the ball rolling so that you're ready once it's safe.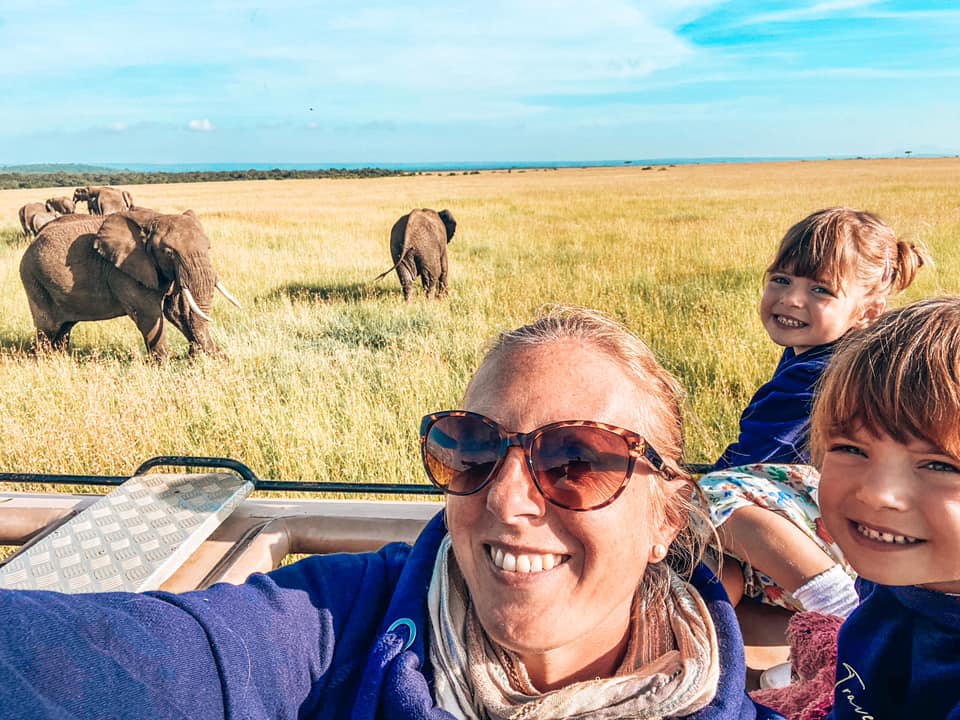 Decide Where Do You Want To Go
First of all, if you don't know where you want to go, but you know you want to do something, then start by making a list of all the destinations that mean something special to you and will give you the memories and enjoyment you are looking for. It could be a religious pilgrimage or a visit to the FC Barcelona stadium.
Research Where You Want To Go on a trip of a lifetime
When you have decided, then try and make the most of this time of isolation and do some research. Don't just limit it to internet research either, buy guide books and consult travel brochures.
Think Outside The Box
With climate change and Coronavirus, it's worth looking at different ways to travel, which could actually make your trip far better. It could be better to go on a particular route, go via rail or go on a cruise. You might want to go to several different places and have the time and the money to do so in one trip, so don't limit yourself; make a list of all the places you want to go and then see if there's a good route where you can go to everywhere in one trip. There might be just one site you want to see, so for example, if it's the Leaning Tower of Piza, then you could take a quick stop there on the way to somewhere else rather than spending any more time there. 
Work Out Your Budget
Once you have decided where you want to go, it's time to look at how much money you want to spend on the trip. While prices may change as the travel industry changes, start putting a little bit of money away now so that you're ready and have something to look forward to once the pandemic has subsided.