Family holidays can be stressful to organise, but they can be even more stressful for those with large families. You may have lots of kids to take on holiday with you or you may be planning to travel with a toddler and a baby, with grandparents, siblings and cousins. Whatever the case, here's how you can organise a holiday when travelling with a large group and some tips on how to make travelling with children easy.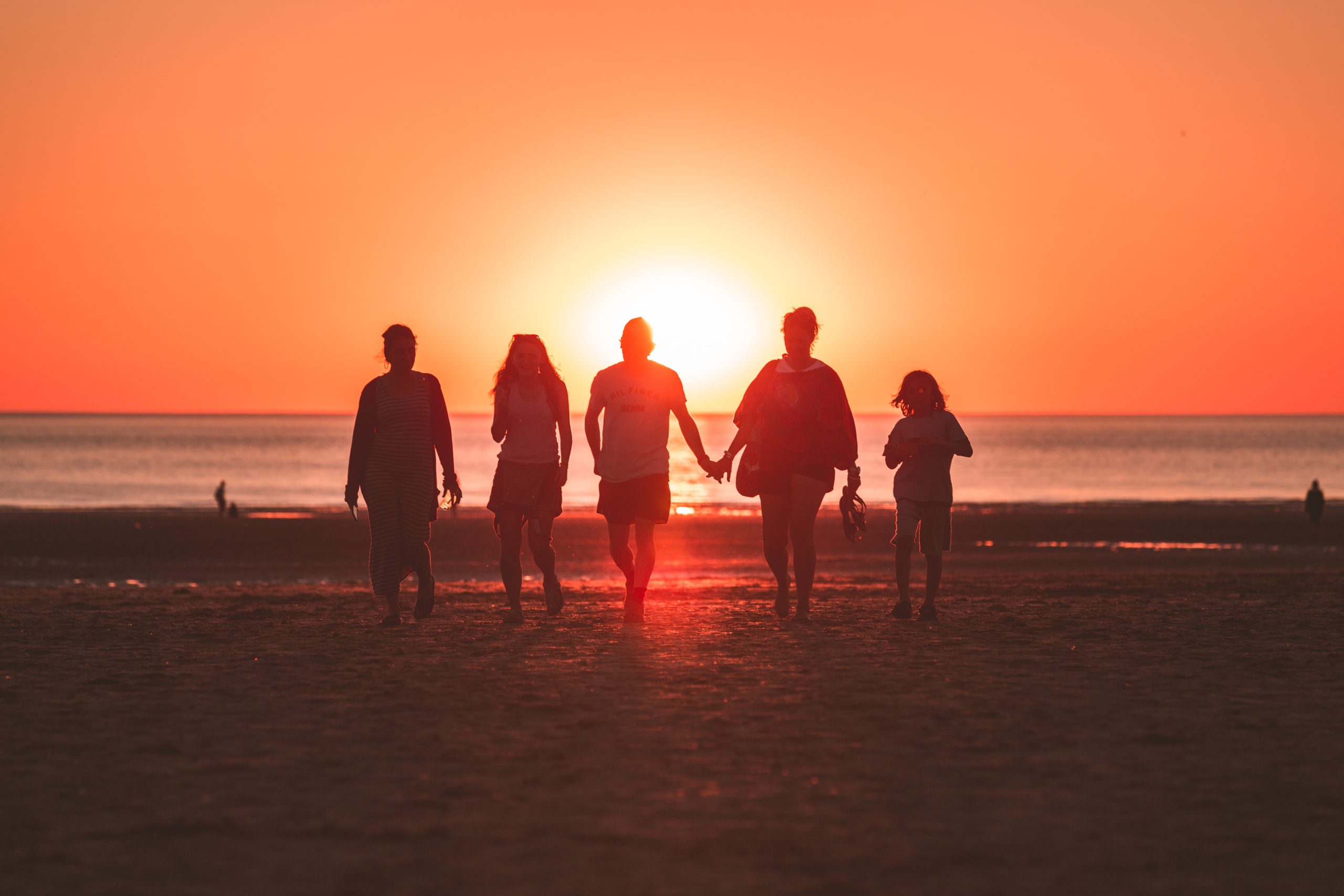 Book everything early
Last minute deals are great if you're going on holiday with a partner or a couple friends, however they're not ideal if you are going on holiday with a large family. Booking early could ensure that you all get a seat together on the plane or that there are enough available rooms in the same hotel. Aim to book nine months in advance if possible – you can sometimes get early bird discounts when doing this that can be as decent as last minute deals.
Make plans together
If you're planning to go away with relatives who you don't currently live with, it could be worth all meeting up in person to book the holiday. It can get confusing when different parties are trying to each book the same flight or the same hotel from different locations. By making plans together you can be certain to book a holiday that suits everyone and there are some incredible group tours.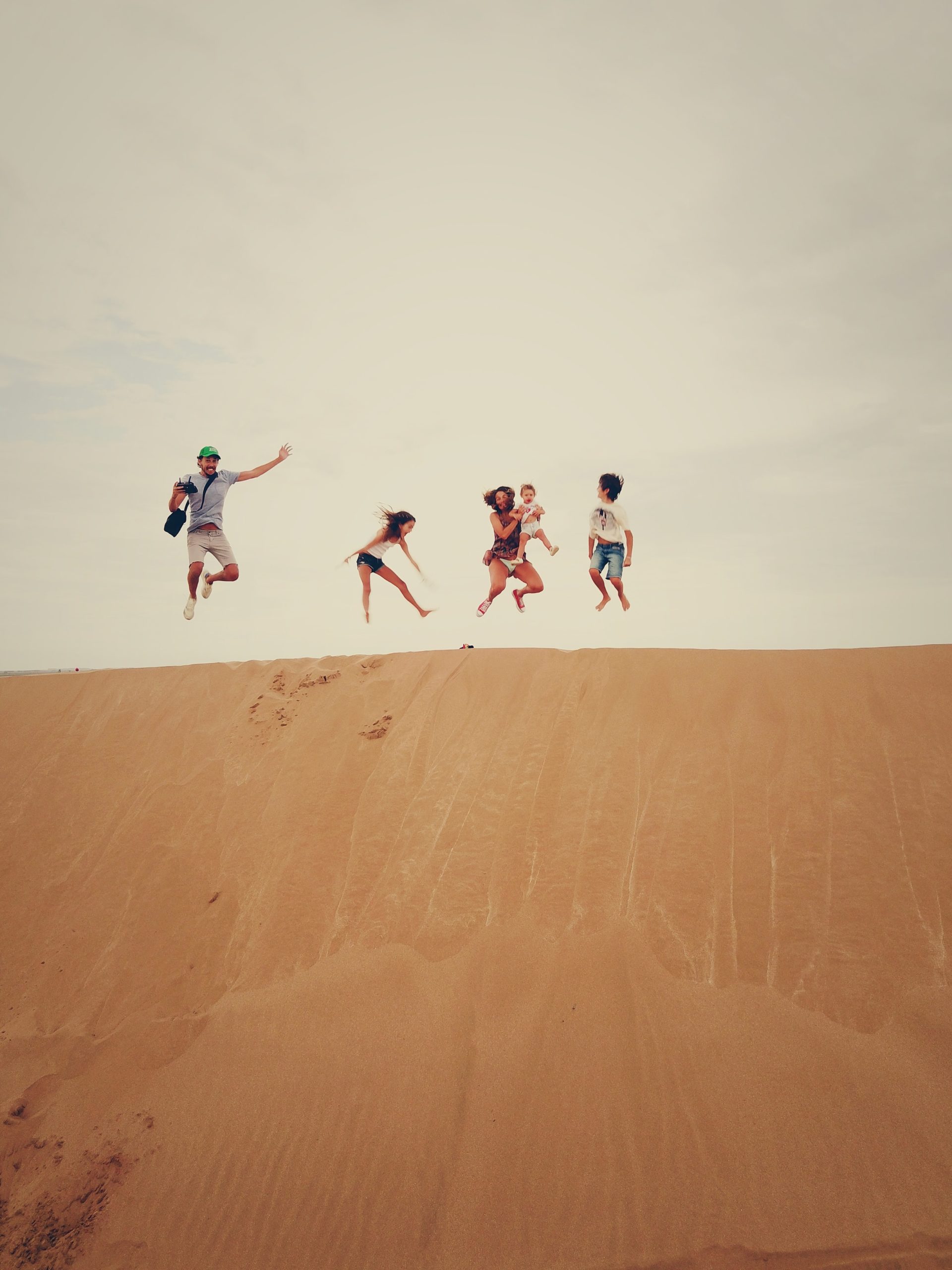 Choose the right transport option when going on holiday with a large family
You should consider which mode of transport you plan to take. If you were planning on driving to your destination, coach hire could be worth looking into – this could allow you to all travel together rather than having to be in separate vehicles. Mini buses could be another option if you'd prefer to still drive yourself.
Consider rental accommodation
It could work out cheaper to rent out a villa or a large self-catered property instead of booking into a hotel. Rental accommodation can also allow you to all live together rather than having to stay in separate rooms (which could be on opposite sides of the hotel on different floors). Rental accommodation is particularly well-suited to couples with lots of kids – if your kids require a separate room, you don't want it to be located on the opposite side of the hotel.
Look into large group discounts
Sometimes when travelling with a large group, you can get access to exclusive group discounts. It could be worth ringing up hotels and transport companies directly to negotiate these discounts. Travel agents may also be able to help you secure group discounts – using a travel agent could also take away a lot of the stress of booking a holiday.
GO ON, PIN IT