Hi, I'm Anna, a travel loving wife to Tristan and Mother to 8 year old twins Poppy and Tabitha, their 5 year old sister Matilda, and together we are Twins and Travels.
Twins and Travels is unique. I am devoted to helping parents with twins, multiples and families with young children to give them the confidence and inspiration to holiday. Since it began, my blog has encouraged many parents to make memories with their children and give holidaying a go.  I work hard to get to know my readers thought my social channels and build an honest relationship with them. They trust my opinions and recommendations which influences their buying decisions.
We started going on family holidays when the twins were weeks old. In fact, at just 10 weeks we found ourselves in a beautiful old hunting lodge in Oxford whilst the twins filmed for Bridget Jones' Baby and this is where our memory making started!
As soon as the twins turned 1 we started going abroad. Initially we took the grandparents (something I would highly recommend!) but now we (mostly) go at it alone and have started showing them the world and I want to empower you to do the same.
I believe children are never too young to travel and the world is just one big playground for them. We love to give anything a go from glamping amongst the lions in Kenya to quaint English country cottages. Hotels to villas, camping to treetop cabins.
We have 8 months before the twins start school so we have a bucket list of places to visit before then which include Italy, Kenya, South Africa, Borneo, Singapore, Thailand, Holland, South of France and many more adventures in the UK – I wonder how many we will achieve and what travel tips we will pick up along the way?
Twins and Travels, is a family travel blog which aims to inspire and encourage families with twins, multiples and young children to make memories together. Ok, so it's not always easy, but totally doable, and we are here to do it together.
Don't forget you can always come and say 'hi' on any of my social media channels. I am here to support you and answer any of your questions.
I also run a very successful holiday page for twins and multiple families on Facebook which is there for families to chat to other like-minded people and offer holiday suggestions. Travelling with twins and multiples has its challenges so let's help each other.
A little about my wonderful family
this is me, Anna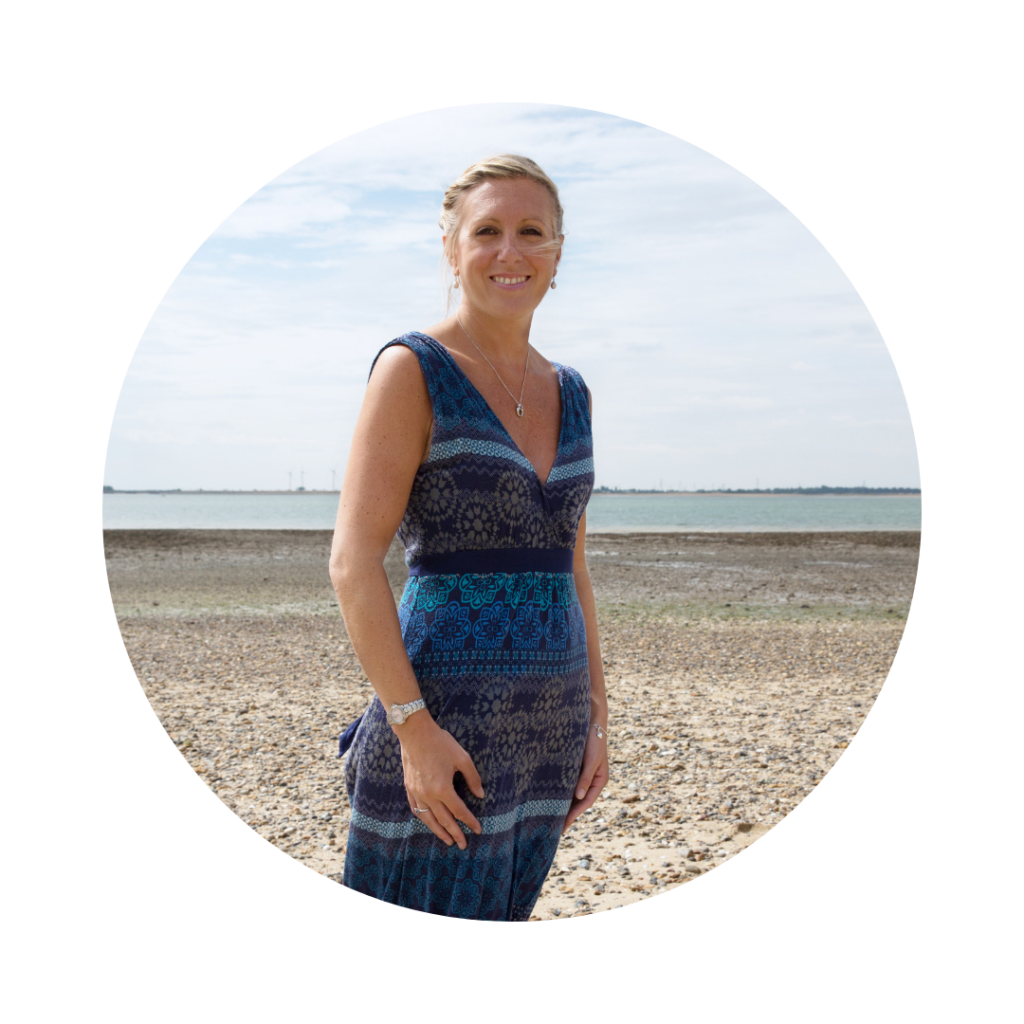 A primary deputy head and teacher by profession with a love for travel. Often found travel dreaming with a glass of wine and planning the next family holiday. A passion for long haul holidays having explored the USA, Sri Lanka, Maldives, India, South Africa, Botswana, Kenya, the Caribbean prior to children, I am now so excited to share new experiences with them. In 2012 I cycled from Nairobi to Mombasa in Kenya – it was the most amazing and inspiring trip I have ever been on.
Tristan – the man/pack horse of the family
Often found in the garden, or fixing something of the girls; this man is my rock and I really couldn't hold things together without him. Lover of holidays but often telling me to reign in my ideas as his holiday allowance has run out!
The Twins – Tabitha and Poppy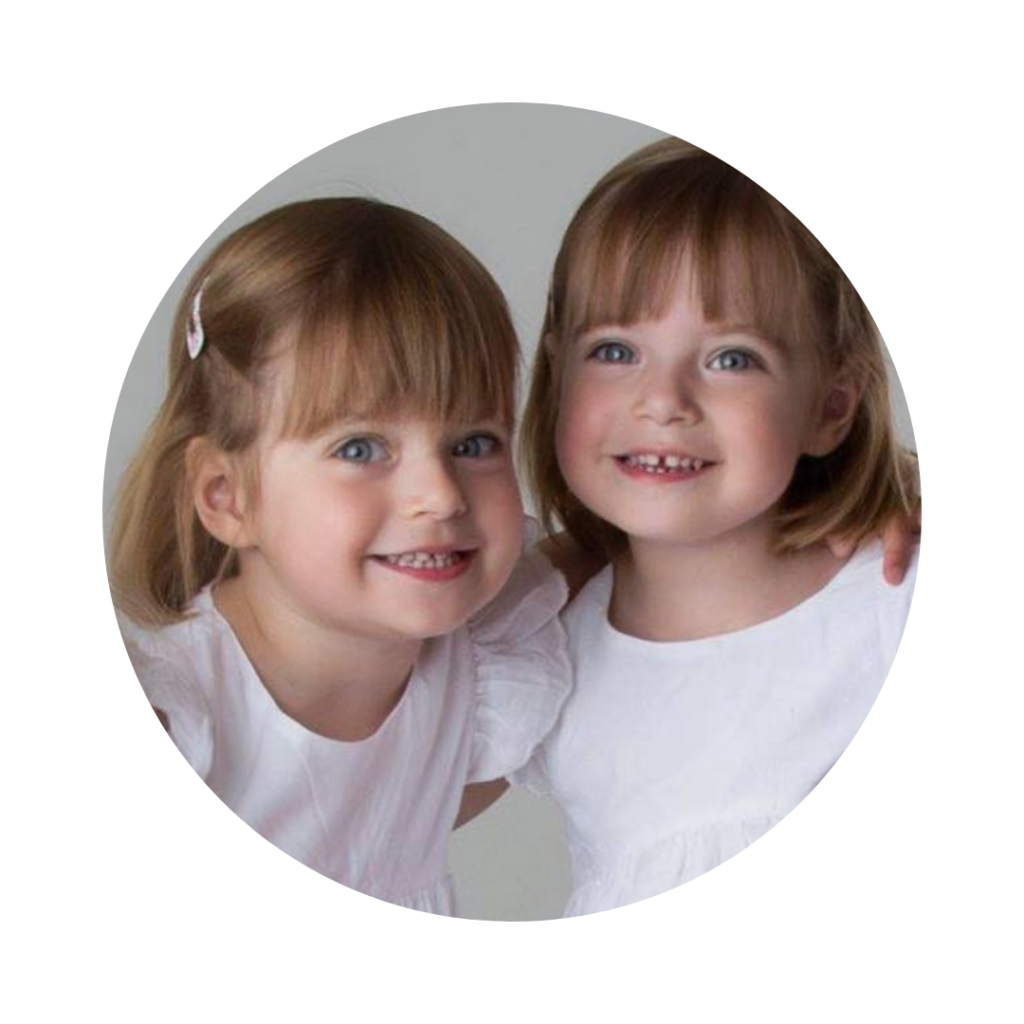 My special stars from the day they were born. When they aren't performing on their home made stage, they can be found enjoying photoshoots and shooting for television commercials for well-known brands such as Tomy, PayPal and Joie. At three weeks old, they made their first TV appearance on Call the Midwife. At 10 weeks, they were cuddled up in Reene Zellweger's arms filming alongside Colin Firth for Bridge Jones Baby and we filmed our first family TV commercial when they were 3.
Tabitha
Tabitha is always singing and dancing, a real little performer and defiantly the bossy twin who likes her own way – I wonder who she gets that from! Tabitha can always be found with a colouring pencil in her hand and will happily spend hours colouring.
Poppy
Poppy is the quieter of the two who loves cuddles, stories and looking at books, but give her a pair of ballet shoes, and she shines!
Matilda – the wild child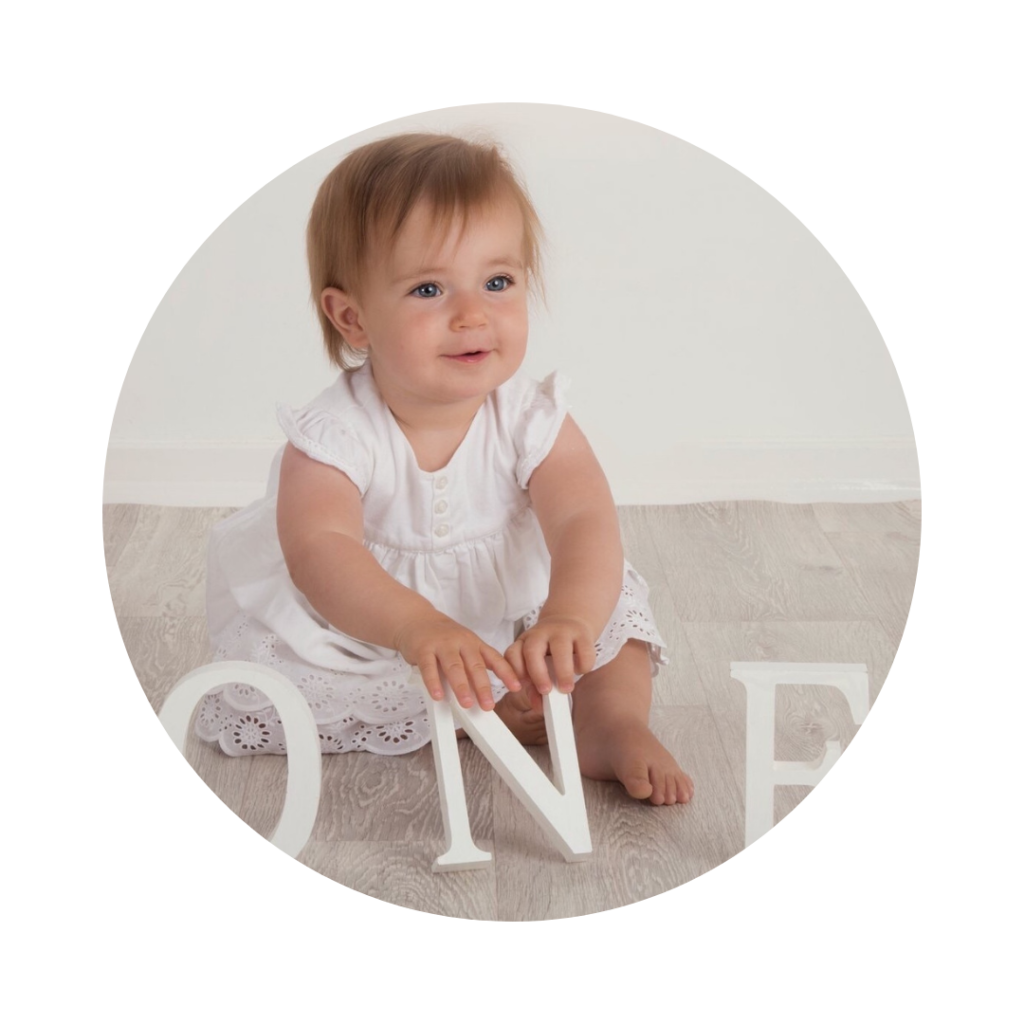 Matilda can always be found with a smile on her face. She laughs and smiles her way through life but I just know she is going to be trouble! Matilda always wants what her big sisters have got and adores them.
Please do get in touch with us if you have any travel or parenting questions, or if you are a brand interested in working with us.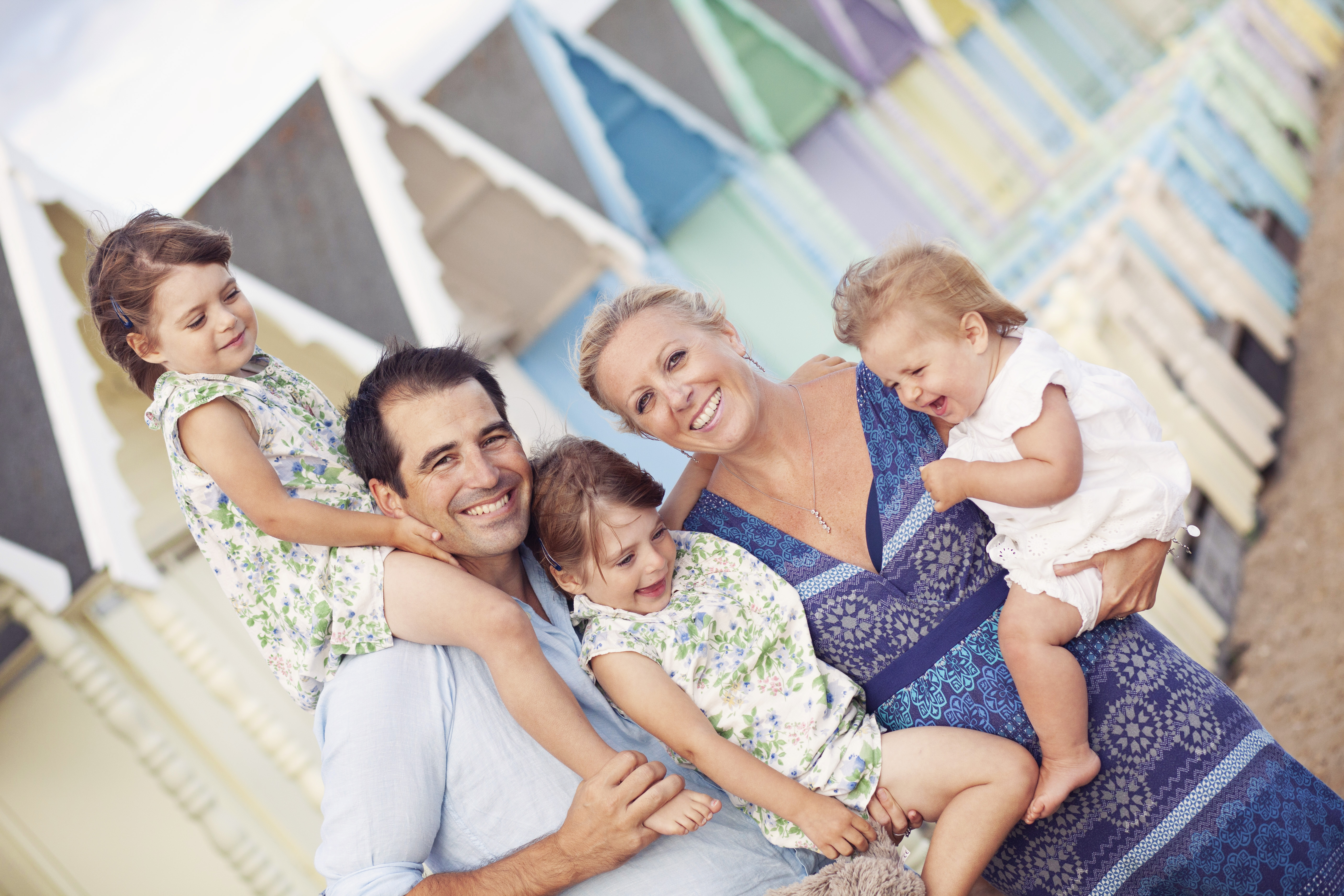 You can also complete the form below to get in touch!