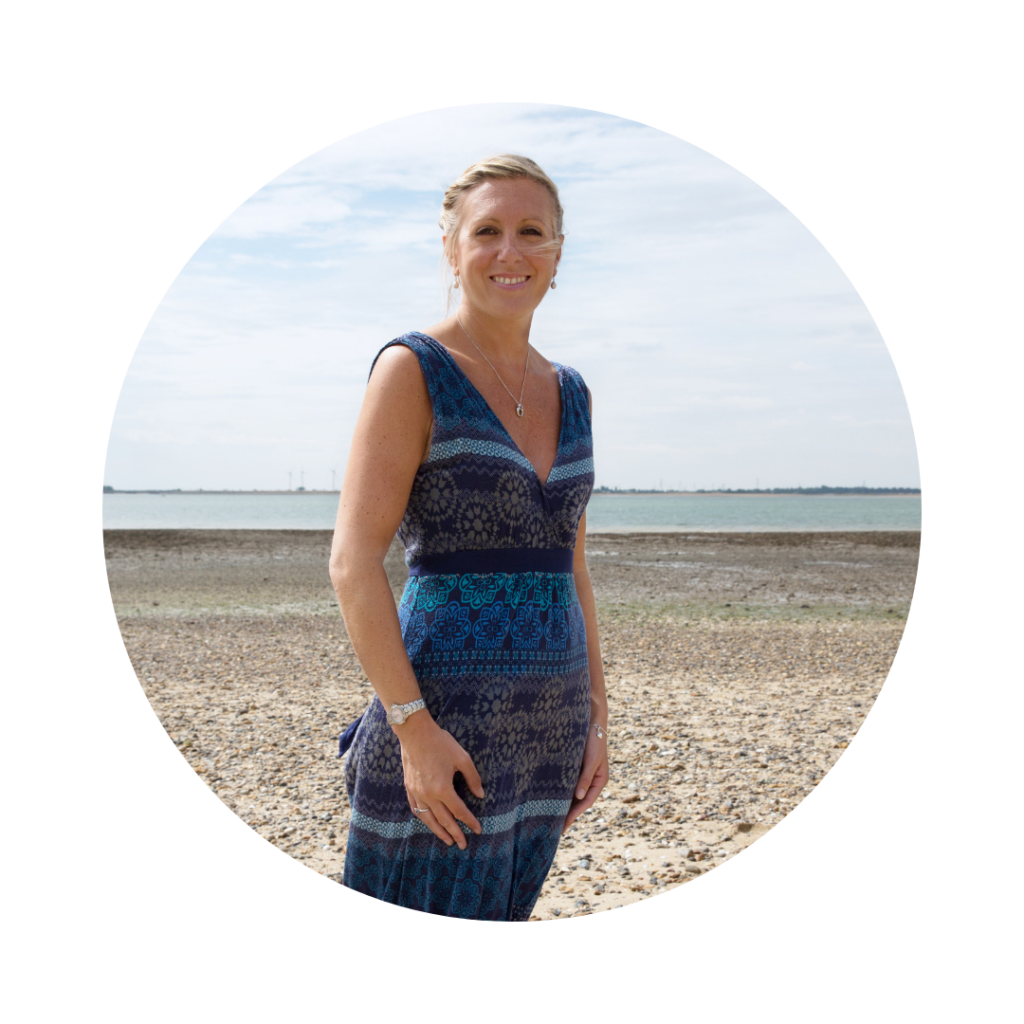 Hi I'm Anna, the editor behind Twins and Travels. Twins and Travels is devoted to supporting parents with twins, triplets and families with young children to give them confidence and inspiration to holiday.
I am not a hard core traveller, neither have I back packed around the world, but I believe my travel experiences are just like those of my readers. We love a challenge and will give anything a go from Glamping amongst the lions in Kenya, to a Luxury Hotel or villa. A child friendly festival, to country cottage or farm stay. I build an honest and personal connection with my readers so that they trust my opinions and recommendations. My readers believe if I can do it with 3 little people in tow, so can they.
THERE IS NO ONE SIZE FITS ALL – THERE ARE SO MANY WAYS TO WORK WITH US
We create and execute campaigns for brands, tourism boards, hotels, holiday accommodations, attractions and well, you name it.
Every campaign is unique, tailored to you and your goals, and comes with the guarantee of real-world authenticity. We work in many different ways to suit your needs and to meet your goals. We tell your story through our lens. If you don't see what you need, just ask…
If you are looking for us to create family content, it is always preferred that we visit a destination as a family. However, on occasions I will consider flying solo or with one or two of the girls to explore and get coverage.
Here are ways in which we can work with you!
Brand Advertising on Twins and Travels
Let us shout about your destination from the rooftops and your raise brand awareness to our 50,000 social media followers and 28,000 website readers.
Choose us to promote your business the Twins and Travels way, and you won't be disappointed – We create and execute campaigns for brands, tourism boards, hotels, holiday accommodations, and attractions. We know how to reach the market you need  – We tell your story through our lens.
Content Creation
Allow us to take the worry of social media off your hands and let us shoot content for you to use as you wish. Photography and videography for your destination or product for your social media channels and websites.
Want to shoot a commercial?
We have heaps of experience in front of the camera, taking direction and being models for print and TV work (films and commercials). If you want to promote your brand to a wider audience and are looking for model families, then we are here to help you do it. Look no further.
** New from summer 2022 – Mums and Chums holidays (or holidays for single parents)
Promoting travel when you are on your own with the kids. Find all the best (and easiest) places to stay when your husband is busy at work and you want to travel with a friend and their kids, or if you just fly solo.
For more information, please email Anna on anna@twinsandtravels.com
We share tips, and ideas with our readers who love to holiday just as much as we do. It is growing into an online resource to encourage families to travel with their children across the globe. It aims to cover all aspects of family travel including;
Family holidays
Family Travel
Tips and advice
Hotel and product reviews
Attractions and days out
Travelling with twins
World schooling
Working with Us at Twins and Travels
We are open to working with family friendly brands, holiday providers, tourist boards and publications. Since starting Twins and Travels, I have worked with a number of reputable companies including Disney, Santa's Lapland, Visit Essex, Visit Kent, First Choice, Eurocamp, Little Clogs Holidays, Luxury Family Hotels, Baby Friendly Boltholes, Tog24, Mountain Warehouse, Monsoon, Joules to name a few.
I write about brands by telling a story that relates to us, and one that resonates with my readers. So I work with brands that I love, and that I know my followers will love too. Readers come to my blog for travel inspiration, travel support, advice on parenting twins and young children, world schooling. No matter how big or small your campaign may be, let me know what you need and let's chat about working together.
I specialise in promoting family travel by working with travel providers, attractions, and products that are there to make our life easier.
Collaboration opportunities include:
Reviews of family friendly destinations/resorts/accommodation
Family friendly attractions & travel products
Sponsored articles
Social media promotions
Press trips
Ambassador services
Product competitions and giveaways
Modelling and Television commercial work
Freelance writing
CONTACT ME
Email Anna: anna@twinsandtravels.com
or please complete the form below if you're interested in working with us!
DISCLAIMER
All content and images shown on this website are copyright to Twins and Travels, except where otherwise noted. We make every effort to ensure that the content and information provided on this site is accurate at the time of writing.
You are not permitted to replicate, or use any content from this site without the permission of Twins and Travels administrators, and any approved content must be referenced back to this site and/or it's original post.
All reviews contain a disclaimer indicating the terms of the review. I will always list here whether the product was gifted to me, or provided at a discounted rate in exchange for the review. Regardless of whether an item was gifted to me or not, I will always provide my honest opinion of a product or service. In the event that I was unhappy with the product or service, I will always aim to speak to the provider to give the opportunity to comment prior to my review going live.
Twins and Travels is not responsible for the content found on any external links provided on this website.