About Me, About Us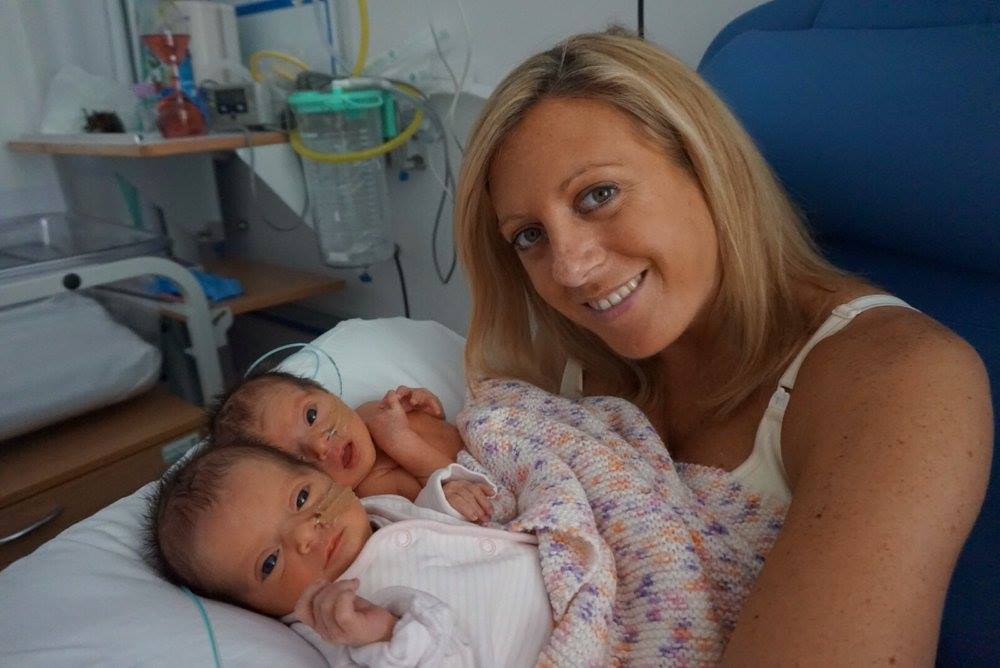 I'm Anna, a forty something mummy to 7 year old gorgeous twin girls, Tabitha and Poppy and 4 year old Matilda. We live with my doting husband Tristan and little dog Flicka in the Essex countryside.
I met my husband, my world, in 2012. Well actually, no I didn't. I'd known him years. His mother was my ballet teacher, and we were Young Farmers together from 15, so we were really old friends,  but fate brought us together. He was and is my rock. We married in 2014.  It felt right and we were both couldn't wait for children and then boom – twins!
Having been a primary school teacher, and a deputy head in both Essex and Norfolk for 15 years, my time had come to stop looking after everyone else's children and bring up my own. It was now time to be a full time mummy. You would think my career would have made me a fully qualified mother too – NO, nothing, nothing prepares you for being a mother!
With a passion for travel, this was one thing we wanted to continue and have continued since the twins. Africa has to be the most beautiful place in the world – I have such a desire to travel this continent more one day with the children – truly and utterly amazing. We also love wine – the children love to whine and we love to drink wine!
So this is me, and this is us….
    …..Follow and enjoy our journey of life and adventure with the twins as much as we do.