Autumn in Spain
While you may associate a holiday in Spain with summer, there is no need to delay a getaway until next year. The autumn months are the perfect time to enjoy this wonderful country, whether you are seeking ocean vistas, mountain ranges, or city strolls. With cooler weather and fewer people around, Spain in autumn is a wonder to behold. Perhaps you are considering moving to Spain with kids and wonder what Autumn and Winter will be like. Below, we look at five of the best places to experience all that Spain has to offer during this gorgeous season.
1. Madrid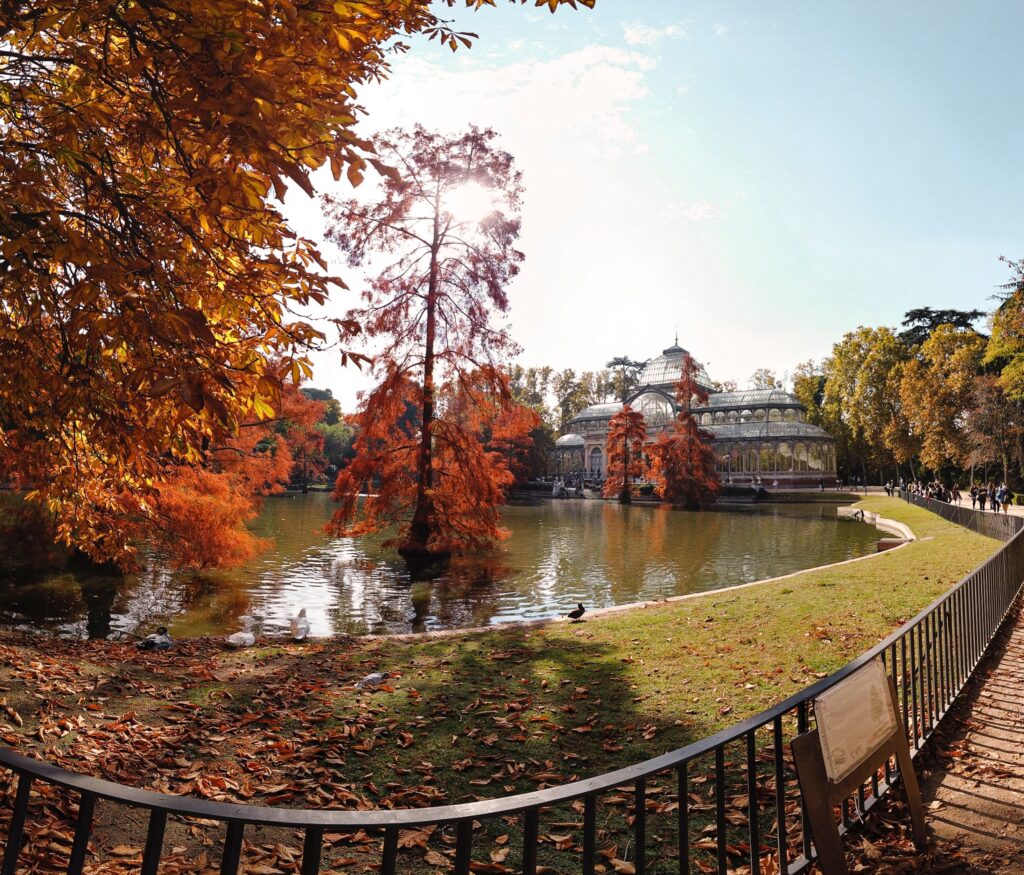 The capital of Spain is a fantastic choice throughout the seasons, but you don't want to miss the lovely foliage in autumn. If you are looking for a city break without the crowds, you can still enjoy sitting outside and strolling the wide streets independently or with a guide. You can also visit the many parks of Madrid, such as Madrid Rio with its rolling river. There's the nineteenth-century El Retiro Park too, where you will see plenty of sculpted fountains as you enjoy a picnic or a coffee.
2. The Pyrenees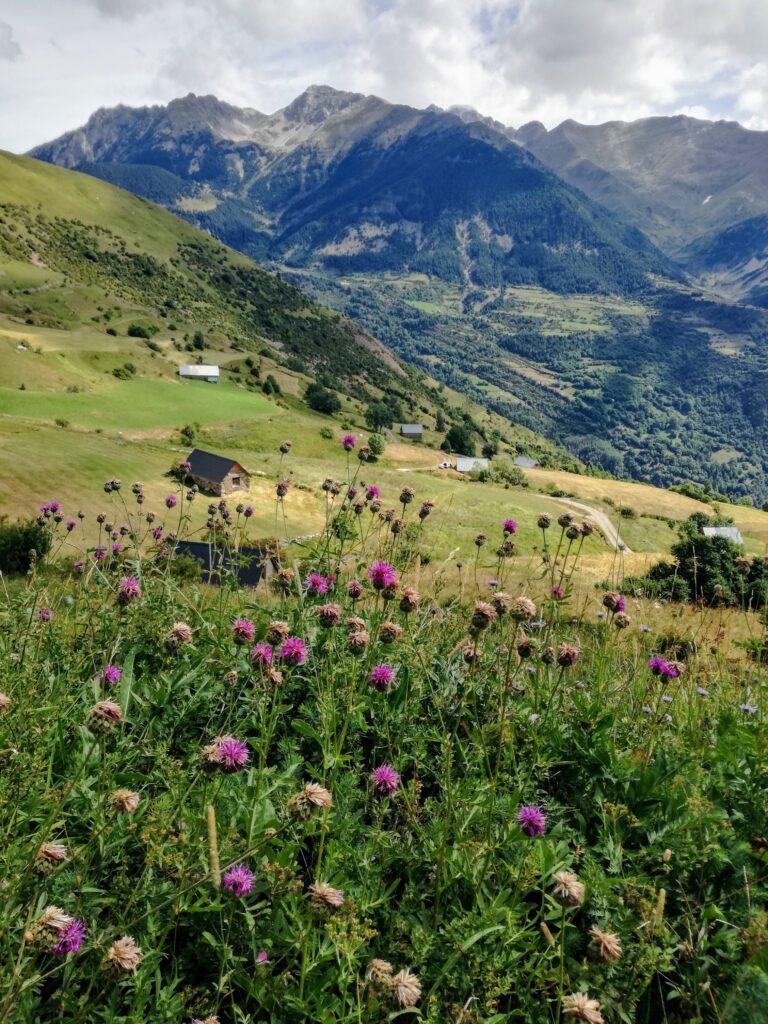 If you are looking for an even more peaceful escape, then head for the Pyrenees. With plenty of greenery and mountains, this is a landscape ideal for hikers and nature lovers, where you will truly be able to see the summer colours transform into fiery reds, golds and oranges. The Pyrenees is most popular with the winter crowd, who go for the snow, so taking a wildlife-centred autumn holiday there is great for those who want a quiet, self-guided adventure.
3. Marbella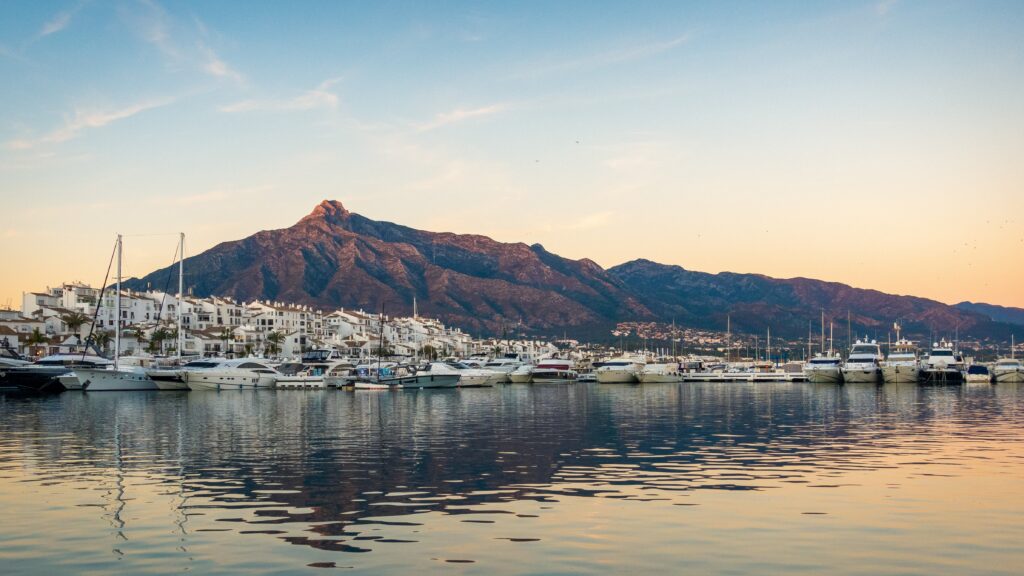 Saying goodbye to the summer season doesn't mean avoiding Spain's beautiful coastlines and beaches. Marbella is a beloved vacation destination due to its sparkling white villages and clean sandy stretches, and the weather remains warm all year round. Head there in the autumn to spend time on the coast as the summer crowds depart – you will be able to enjoy local seafood al fresco, sun yourself on the beach during the autumn months, and perhaps even treat yourself to a stay in one of the area's more exclusive resorts.
4. Penedès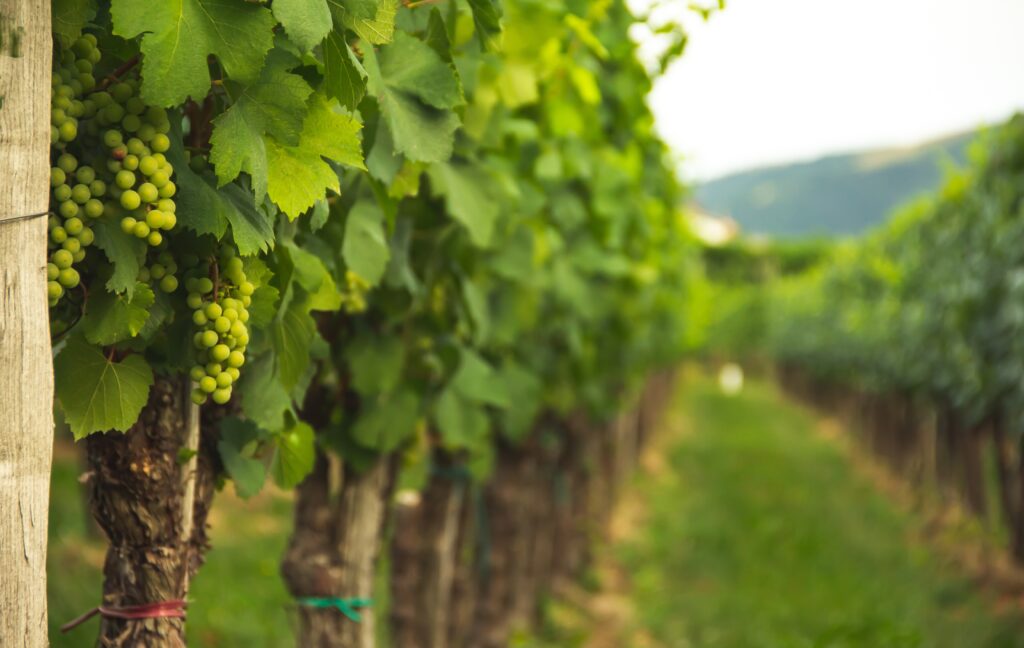 Are you considering a break to the eastern coast? Only an hour from the Catalonian capital of Barcelona, Penedès is the ideal destination for wine lovers. This Spanish wine region has miles of vineyards and gorgeous architecture to explore, and autumn is when the grapes are ripe for the harvest. Enjoy a mellow getaway filled with villages and museums, and maybe find your new favourite tipple on this trip.
5. Mallorca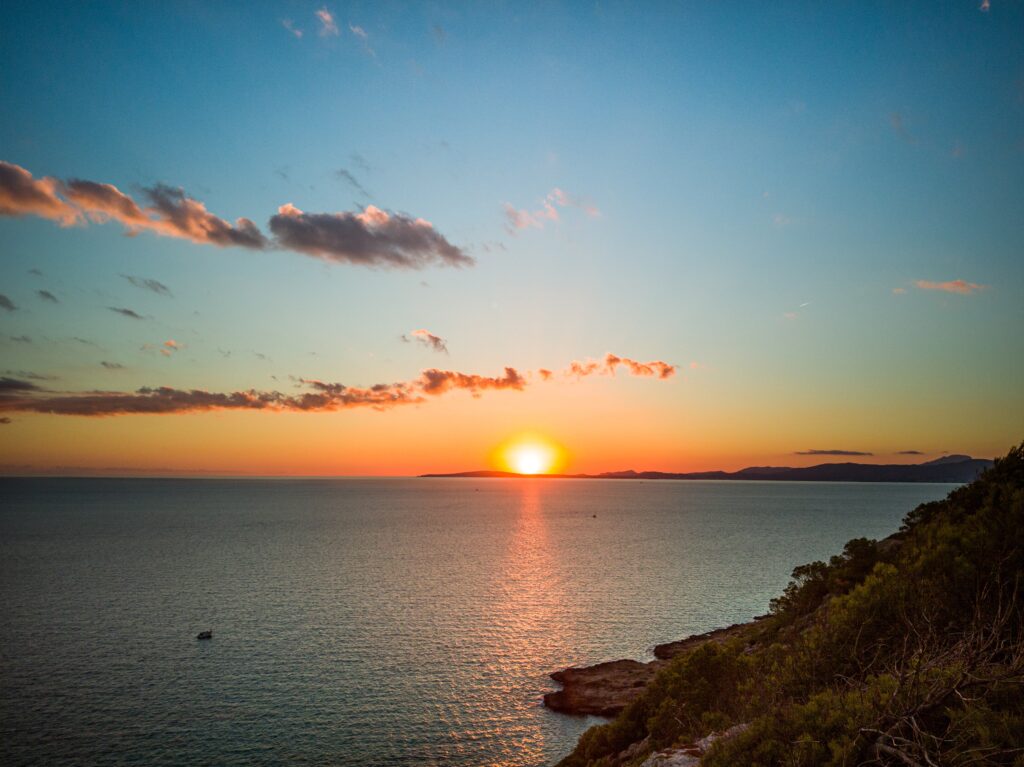 The Balearic Islands are one of the most popular places to visit in Spain, and Mallorca has summer weather well into October. You will still be able to splash about the sea, sun yourself, and even try out some exciting water sports without worrying about everything being booked up. You can also spend time in Palma, which has a relaxed city vibe and lots of history and culture to enjoy into the autumn and beyond.
As we've explored, booking a Spanish holiday during the autumn is a great way to embrace the changing seasons and discover a whole new side to this exceptional country. Which region will you visit first?