Don't know what to buy your kids for Christmas this year then join the club. My girls have so much that I always struggle. I know I could give them more 'experience' type presents, but for our family, Christmas is about giving, receiving and unwrapping presents. We love to see the girls faces (and each others) so I am always on the hunt for new and unique pre school present ideas, but they don't have to be expensive and Wicked Uncle are my place to go this year. .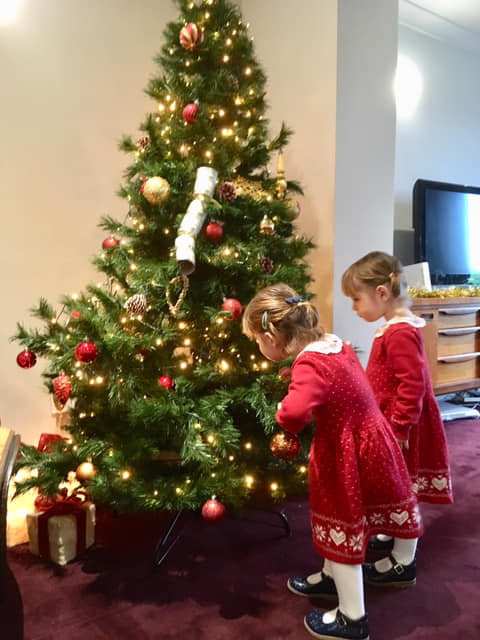 ** This post is written in partnership with Wicked Uncle and we have been compensated for our time. **
I do however think there is a huge pressure on parents to spend a fortune on your kids and I defiantly don't think you need to do this. There are plenty of affordable presents you can buy which your children will love just as much. As a child I remember the smaller presents always being the best and let's face it, they still are – I've been hinting for an eternity ring for years!!
As a family, we set each child a small budget and stick to it. I try and get as much for our money as possible so pocket money toys are great and the girls love them. Because of this I wanted to  share with you some great gift ideas that will have your kids smiling all day long.
£5-£7 Pre School Present Ideas
Unicorn Poo – Rare, Magical & Sticky!
Mould & throw this mystical poo, sticking to any flat surface.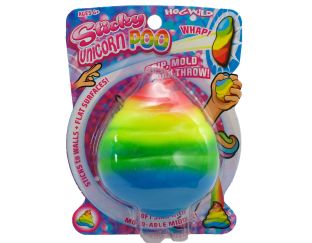 Miracle Melting Snowman
Mould a snowman out of putty & watch him slowly melt away – cool!
Waboba Kahuna Ball – Bounces on Water!
Easy to catch 9cm ball that actually bounces on water – great fun!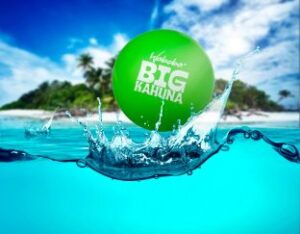 Animal Torch and Projector
Fun torch that projects animal images onto walls and ceilings.
There is also a dinosaur, animal, fairy and unicorn one too.
Colour-In Finger Puppets – 8 Animals
Colour eight funny finger puppets and then put on a show – so cool!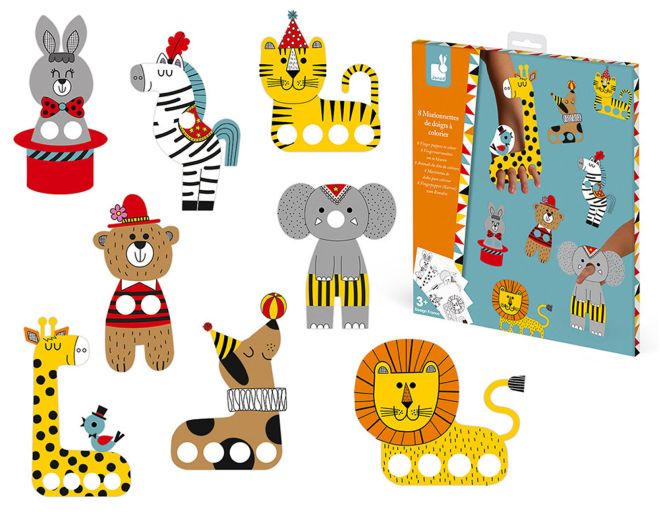 Pocket Kite
A cool kite that can be popped in a pocket and taken to the park.
£7-10 Pre School Present Ideas
Glitter Tattoo Set – 54 Sparkling Designs
Create your own eye-catching glitter tattoos in cool wintry colours.

Banana Squeeze Popper – Soft Foam Balls
Squeeze to shoot soft foam balls up to 20 feet – go bananas!

Tiger Wild Watch – Easy Snap Strap
Lovely watch with funky snap wrist strap to size to the wearer. Also comes in a dinosaur and butterfly design.
Logic – 12 Mini Animal Puzzles
Learn about cute animals, their babies & favourite foods – delightful.
Designables Princess Crown – Playfoam
Select a colour & design your own crown – non-stick, no mess fun.
£10-12 Pre School Present Ideas
Giant Bubble Set
Make the biggest bubble you can or a flurry of smaller ones – easy!

Unicorn Charm Jewellery – Make your Own
Create pretty bracelets with metal charms & beads, fun & easy to do.

Magical Face Paintoos – 5 Sparkly Designs
Face painting made easy – be a unicorn or fairy in minutes!

Hungry Bug Eating Plants – Grow Your Own
Sow & grow a Venus Flytrap & Pitcher Plant – an insect-eating garden.

Crown The Unicorn – Game of Search & Find
Be the first to find and crown the unicorn – quick, easy play game.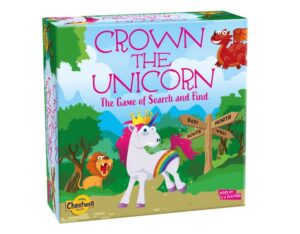 Race Car – Meccano Junior Easy Build
Fun building with flexible coloured parts & real tools – it's Meccano!
Sweet Hearts – Wooden Bead Set
Create your own colourful wooden jewellery with over 120 beads.
Magic Painting World – Fairy Garden
Use the magic paintbrush reveal four enchanting fairy pictures.
Wooden Chunky Puzzle – Dinosaurs
£10.95
Solid, chunky wooden puzzle with 7 brightly coloured dinosaurs.
I hope you have come away from this with a few fun ideas for your children this Christmas. Wicked Uncle have so many more unique and imaginative toys on the Wicked Uncle website that I know your children will love.
Go On, Pin It