If you're looking for gifts for girls, specifically for girls aged 7 years and under, we've got you covered. At this sort of age range, girls are socialising at school, learning lots of new skills and testing out different activities to see what they enjoy. The top gift ideas for this age group should keep them entertained as well as sparking their imagination and testing their knowledge. Picking STEM toys as well as some fun games and creative gifts should have you sorted.
** This is a paid post in collaboration with Learning Resources
Here are a few of our picks:
Cody Critters MagiCoder – Blazer the Dragon
Blazer the Dragon is part of the Coding Critters MagiCoders. He is a robot dragon toy which teaches preschooler early coding skills through fun, imaginative play. Use the coding wand to cast a coding spell that can make Blazer dance, light up, and more. This STEM toy will challenge the chilldren mentally as well as creatively and will help to develop skills such as critical thinking and problem solving.
With Papercraft Fashion Parade the kids get to create and display their own fashion dolls with this fun craft kit and the perfect gift for girls. With 24 dolls and 160 outfits, this kit is sure to keep them busy for ages. The dolls are large and easy to colour and the sticker outfits can be mixed and matched for hours of fun. The dolls and clothes stick and unstick for frustration-free design and display.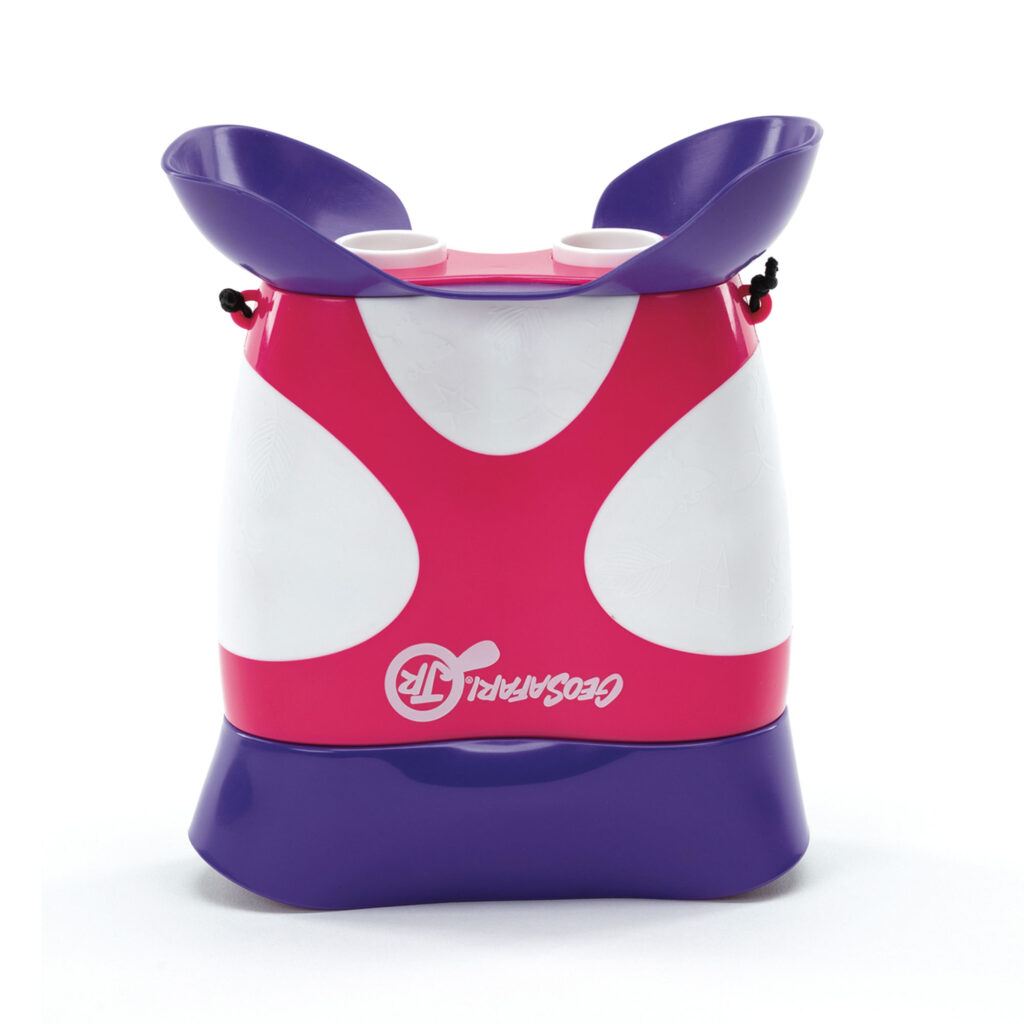 The GeoSafari Jr Kidnoculars are perfect for adventuring in the great outdoors. These are real working toy binoculars that have been designed specifically for children. Focus-free eyepieces enable young children (even toddlers) to see the outdoors up close and the durable design means they're tough enough for exploration and play.
Magnetic Space Sudoku
For those who love a good puzzle, Magnetic Space Sudoku has 72 fun maths games to solve. This is perfect for developing early maths, logic, and critical thinking skills through play. The puzzles increase in difficulty, which means kids can keep playing as they grow and learn.
Coding Critters Magicoders – Skye the Unicorn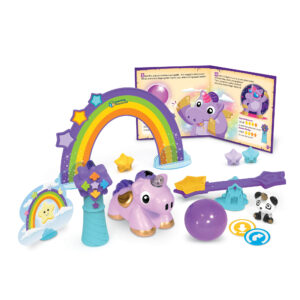 Skye the Unicorn is a robot unicorn toy which is part of the Coding Critters MagCoders, teaching kids coding skills through fun, imaginative play and the perfect gift for girls. Skye has a magic coding wand to cast a coding spell that can make her dance, light up, and more. The kids can design their own endless coding challenges with Skye's 22-piece interactive playset.
The Geosafari Jr. Dino Discovery Dig Triceratops dino excavator toy kit for is the perfect gift for a budding palaeontologist. The children get to dig into the reusable mountain case, scoop out the real dino dirt, and dig out the mini Triceratops skeleton model and mystery hidden gem hidden inside. The sculptable dino dirt never dries out, so it can be reused again and again.
If you children love crystals and gems this STEM learning Gemology Crystal Lab with 5 easy experiments for children to make geodes and crystals would make the perfect gift. The set helps children build early science skills as they mix, stir, and set their own crystals, geodes, and gems, and learn the science behind the sparkle.
Coding Critters – Pet Poppers Zing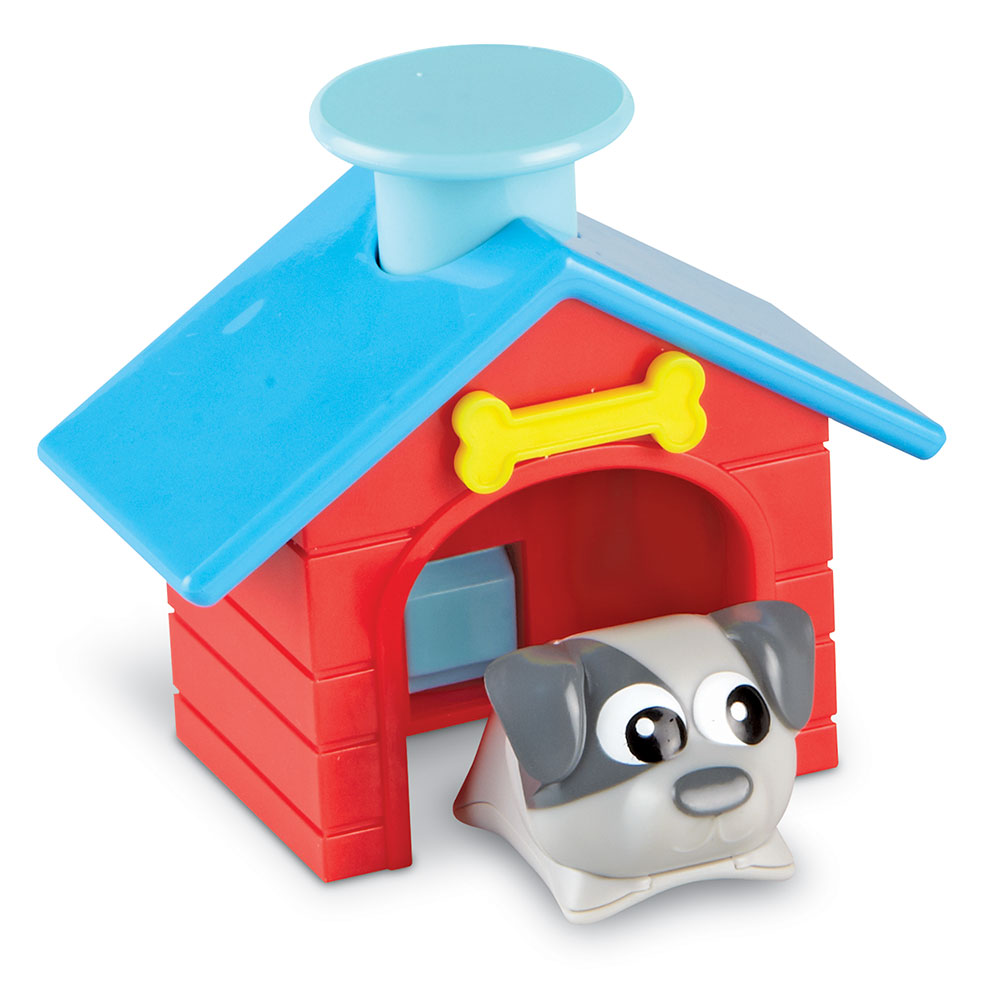 Zing the Dog is the quick-moving puppy pal, part of the range of the Coding Critters coding toys. With the help of his fun launcher house, Zing introduces kids to early STEM learning through play. As children launch Zing from his house, they learn about concepts including cause and effect, force and motion, and angles.
Times Tables Swat!
Get them, off to an early start with their times tables with Times Table Swat! This easy-to-play activity is perfect for reinforcing what children have been learning during lessons at school and it is ideal for family fun at home or as an end of lesson activity. This is how to play the game:
An adult calls out a question for the times table being practised

Players race to swat the fly showing the correct answer

The first player to swat the correct fly takes it and turns it over

If it reveals:

Fly spray – lose the fly and place it out of play

Stuck in the jam – keep the card but miss the next round of play

Friendly fly – keep the card and be the only player in play for the next round. If this player is unable to answer the next question correctly or answers incorrectly, the round is opened out to the remaining players to attempt

Continue calling questions and racing to swat flies until all flies are collected

The player to collect the most flies is the winner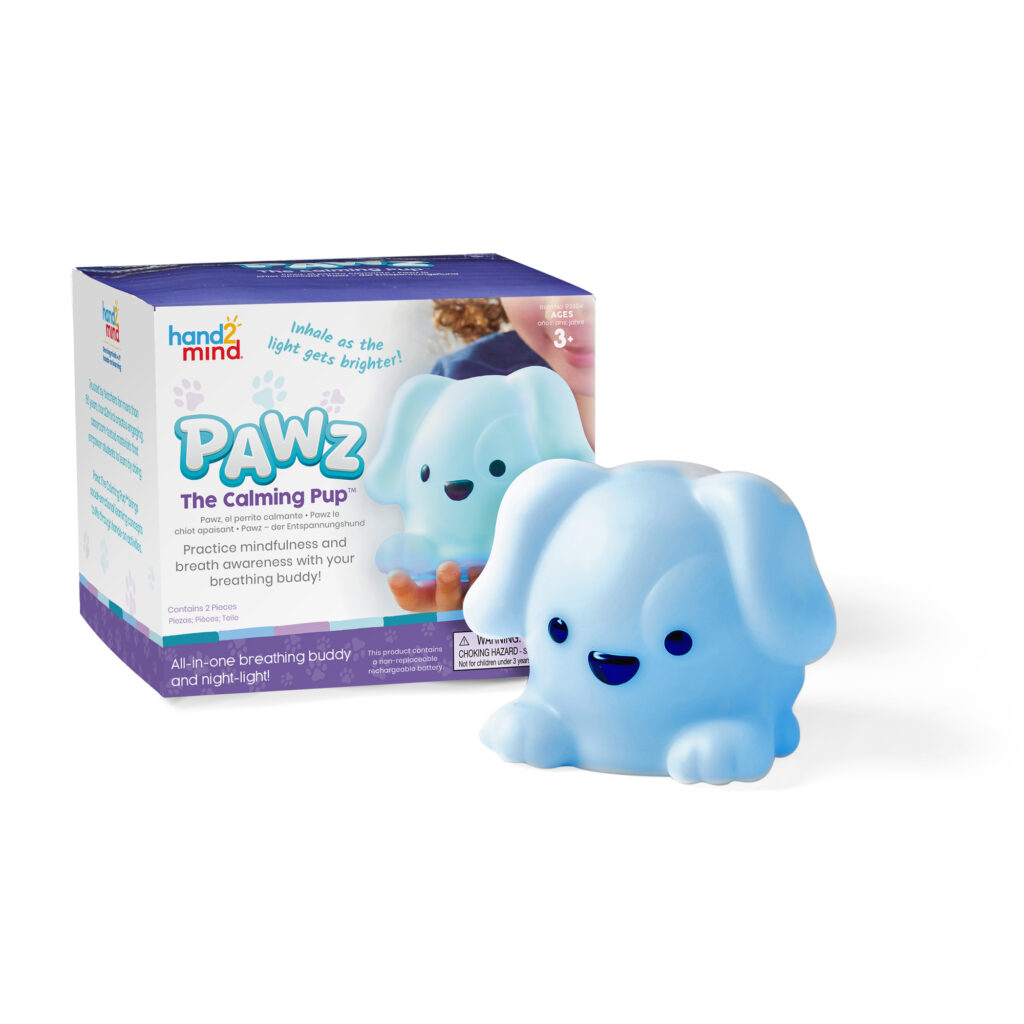 Get all zen and manage mindfulness for kids with PAWZ, The Calming Pup, the light-up companion for children that's also a night light. Squeeze PAWZ's foot and follow the lighting prompts that guide children through three breathing exercises. Children inhale as PAWZ gets brighter, and exhale as the light dims.