Gifts for under £10 – When it comes to buying gifts for girls, whether it be for birthdays or for Christmas, it can start getting pretty expensive. Especially once they've started school and get invited to multiple parties each month. This is where the fabulous Wicked Uncle website comes in because it's brilliant– gone are the days where it was acceptable to stick a couple of pound coins in a birthday card with sellotape, remember that? There are however, plenty of girls gifts for under £10. We've put together a selection of great gifts that won't break the bank.
Hair Accessories – 4 Stacking Tins
£8.95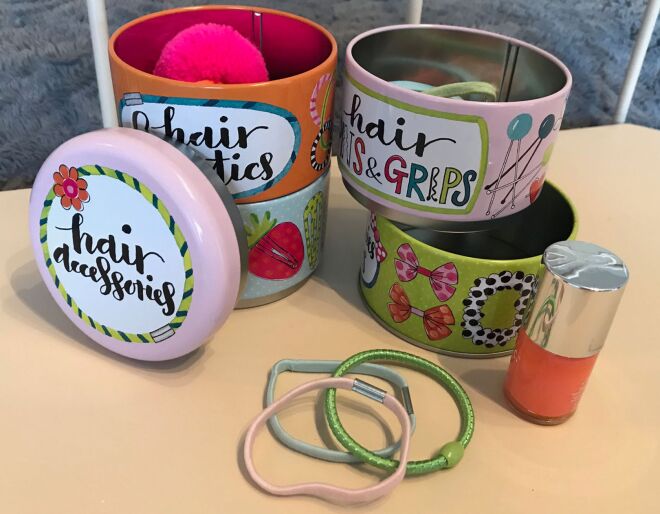 Girls often have many hair bobbles spread throughout their rooms. These hair stacking tins are brilliant for organising small accessories. Each brightly coloured tin has a different design and they stack to 18cm tall, slotting neatly inside one another with a pretty pink lid. Perfect for keeping everything in place.
Bath Bombs – Unicorn Poo! Gifts for Under £10
£7.95
Who doesn't love a bath bomb? Its a great gifts for under £10Even better a unicorn poo bath bomb? Each of the ten bath bombs is a unique shade of pink, blue, purple, green and yellow. They have fruity aromas of raspberry, creating a magical, swirling colourful bath to leave the little ones feeling fully relaxed.
Chocolate Bomb Trio – Luxury Hot Chocolate
£9.95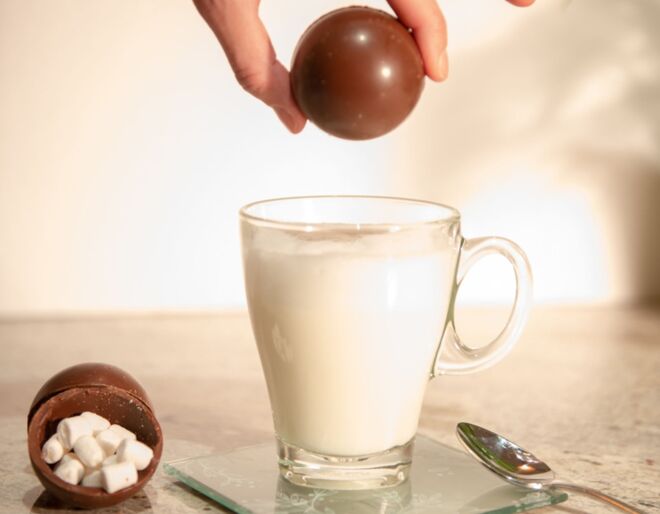 It's the perfect time of year for hot chocolate and this chocolate bomb trio set contains three hollow orbs of luxury handmade Belgian chocolate, filled with mini marshmallows. Pop one into your mug and slowly pour in some hot milk, then watch as the chocolate melts away and the mini marshmallows float to the surface. Delicious!
Friends Writing Set – Lovely Letters
£8.95
The Friend's Writing Set includes 30 pretty sheets of lined letter paper decorated with rainbow dots, animals and balloons. Write messages and decorate them with the sheet of stickers. Pop your letter into one of the 20 matching envelopes and protect your secrets with a lovely letter seal.
Fairy & Unicorn – Torch & Projector
£6.95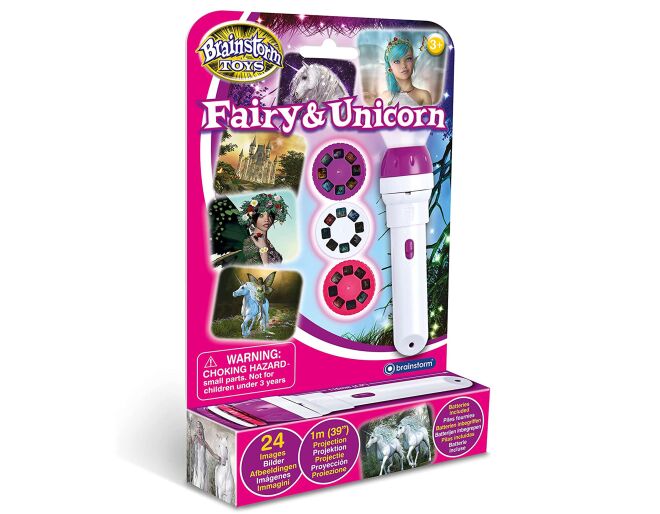 This dainty Fairy and Unicorn Torch projects images up to one metre wide and comes with three slide discs and is a great gifts for under £10. View the 24 colour images including fairies, unicorns and their magical homes. It's way more fun than the average torch, ideal for sleepovers and magical fun at bedtime.
UNICORN Poo – Rare, Magical & Sticky!
£4.95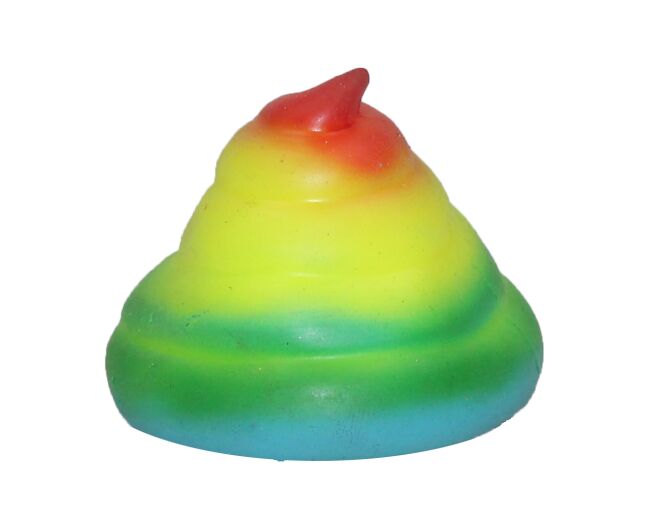 Slime and squishy stuff is always popular. This colourful unicorn poo is fun to throw at windows and doors or simply just to squish and squeeze. When dirty, simply rinse with warm water and wipe dry to restore the sticky factor. Very satisfying for all ages, even the big kids.
Infinity Loop Flow Rings – Kinetic Marvel!
£5.95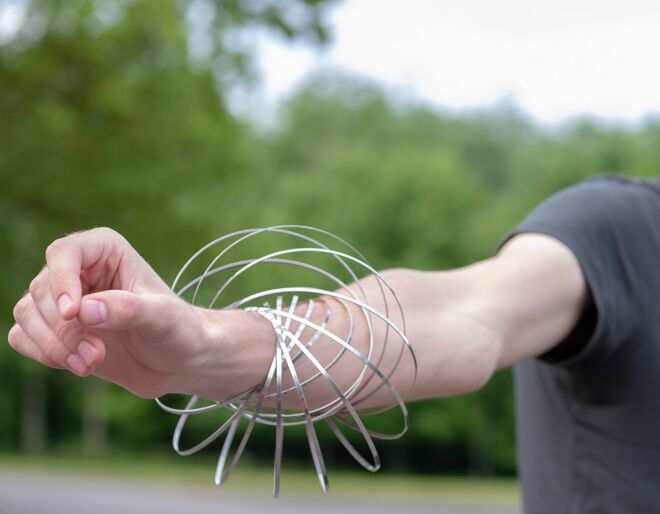 These magical Infinity Loop Flow metal coils are great fun, slip them over your hands and let it flow easily across your arms. The hoops will cascade around just about any object and you can even pass it from your arm to a friend. The interlocking flow rings fold flat and pop open, a 3D kinetic spring that can do tricks.
Butterflies Tattoos – 81 Temporary Tattoos
£6.95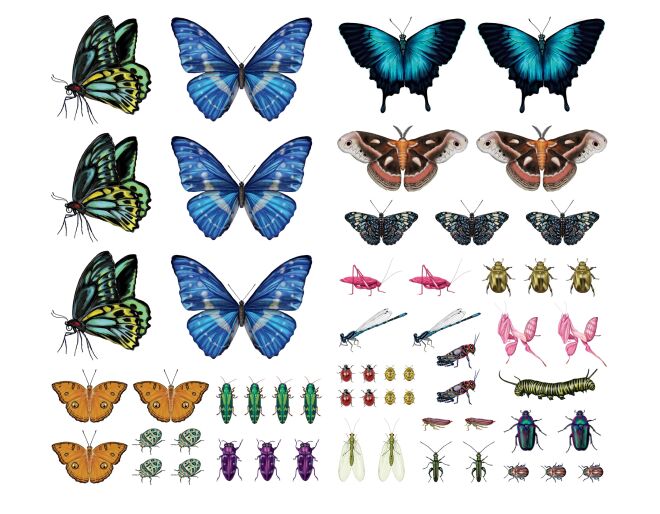 This brilliant Butterfly Tattoo book features 81 realistic temporary tattoos of butterflies and insects, they can even last up to several days. Explore the back of the book to discover facts about each specimen.
Hearts Mini-Pak – Space For Smaller Things
£7.95
This Hearts Mini-Pak funky backpack measures a dinky 13cm tall, but still has lots of space for your little bits and bobs. Perfect for exciting adventures and fun days out, the bag can be worn on the arm with an elasticated strap, or used as a keyring.
Matilda – Roald Dahl 250 piece Jigsaw
£9.95
Roald Dahl is still a firm favourite and this 250 piece puzzle and bring to life the tale of Matilda, with illustrations from Sir Quentin Blake. The finished Matilda Puzzle measures 33cm x 50cm and is suitable for 'Little Slugs aged 6 years plus.'
There you have it, suitable gifts for girls and all for under a tenner.