Travel has changed since the twins were born. Gone are the days where I threw a book and purse in to my duffel bag, hit the champagne bar at the airport before relaxing behind a good love story. Now my carry on bag weighs a ton, I end up carrying three and I have generally changed into my spare clothes before I have even got on the flight and surviving the flight with twins in a whole other story!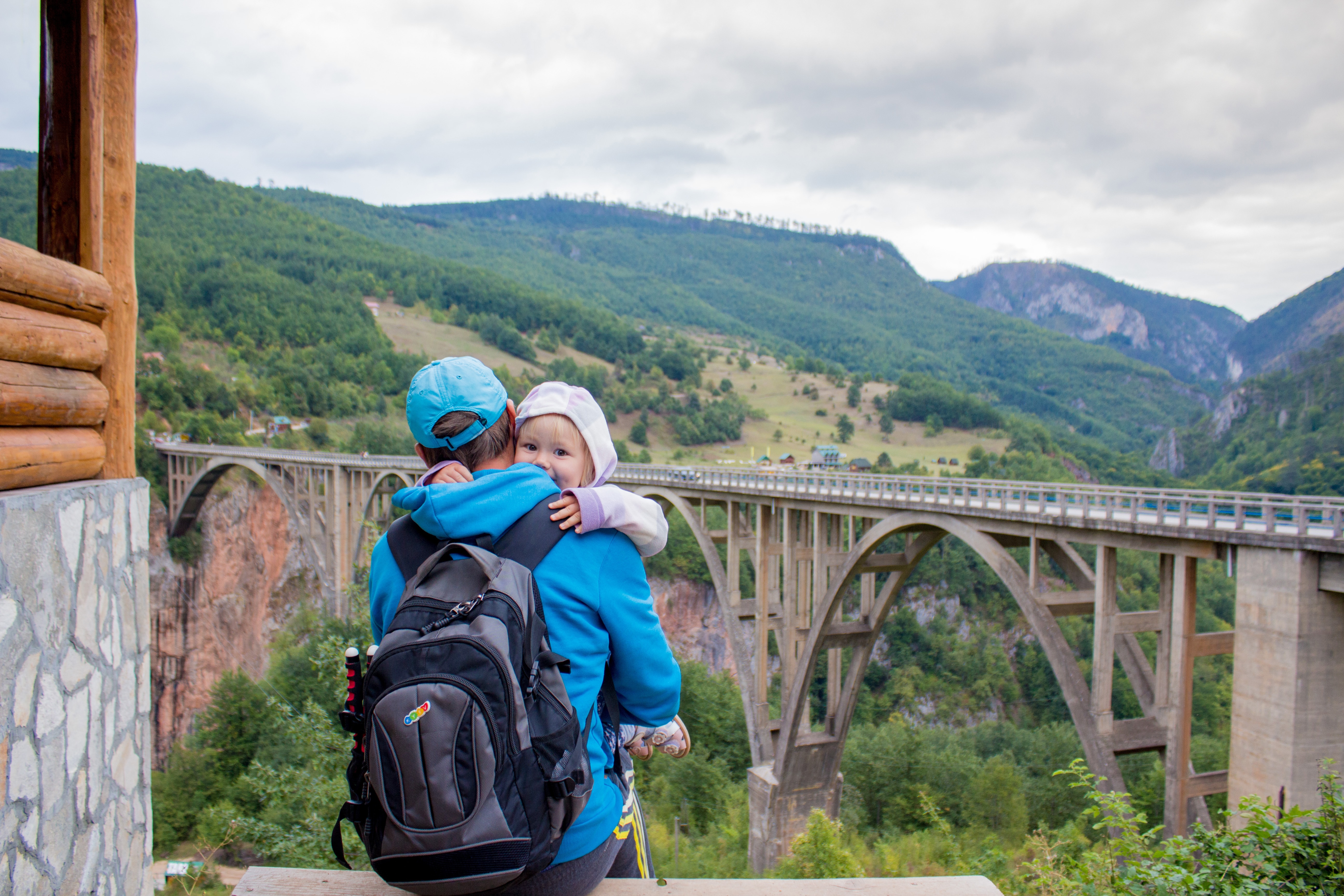 This is a sponsored post which contains affiliate links. If you clink on a link and buy a product, I may get a commission, but you will not be charged.
I am often asked what the 'must haves' are for your own carry on bag on the plane, and whilst I always pack the twins their own bag full of travel toys, toys to occupy children on a plane. Mine is generally filled with the 'kids' stuff' too with a few of my own luxuries squeezed in. Think carefully about family carry on bags, they need to be comfortable, easy to carry and useable once on holiday. I always take a rucksack, and the twins have smaller versions from  Mountain Warehouse so that they can at least try to carry them themselves, but they have had 'Trunkis' in the past too.
So, what won't I travel without… well here it goes!
Snacks
Remember snacks for the whole family. I am very good at piling food for the girls in to my carry on bag and then end up starving myself. Pack easy to eat snacks that don't get too messy but bits everyone likes. Flights are hard enough at the best of times let along when the children (or even worse, the husband) are hungry.
I try to pack a few healthy snacks like fruit, but I must admit anything really goes when travelling like crisps, biscuits, snack bars and a real favourite are brioche. If you buy them from Aldi, they come in their own packets. I usually throw some in the case for the journey home too.
Magazine
Despite there being so much on the internet, I still love to pick up a good magazine to dip in and out of.
Socks
This may sound a funny one but I always put some warm socks in my carry on bag for everyone – mine especially are always freezing. Once airborne we kick off our shoes and pop on some comfy socks. I choose bamboo ones on purpose as they really look after your feet when you are travelling.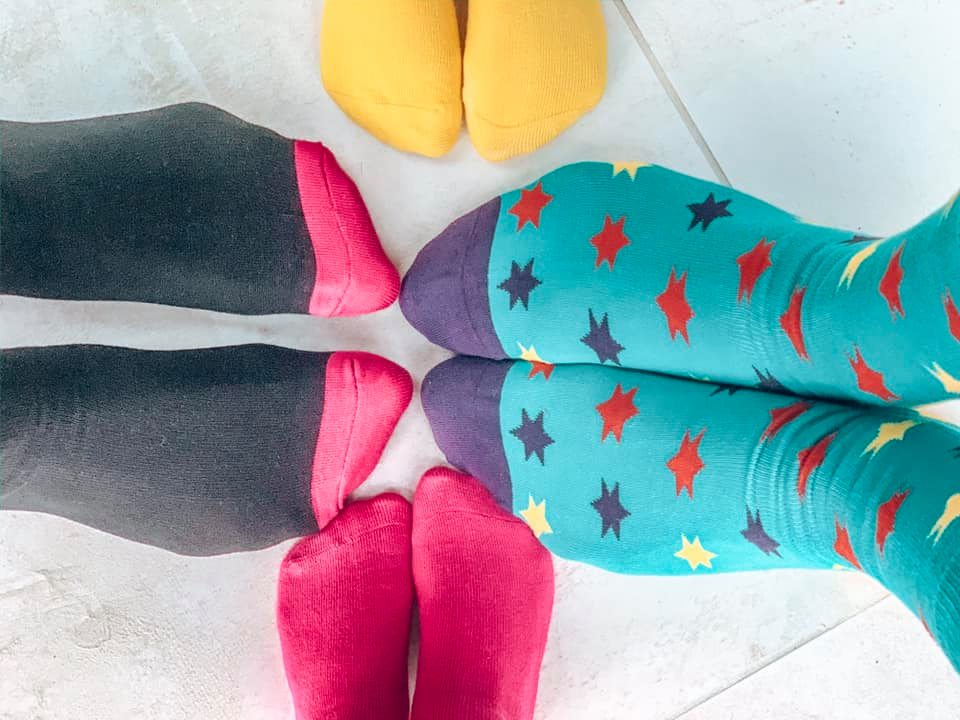 Bamboo socks have several natural qualities which are perfect for socks. Firstly they are super soft and secondly they keep your feet warm or cool depending on the weather.  Bamboo is also naturally antibacterial and hypo allergenic, wicking away moisture and keeping your feet fresh and dry.
The Sock Shop sell a massive range of socks for the whole family so everyone will be able to pick their favourites to travel with. Some are plain colours, whilst others are fun character socks so you can really have some fun with them. The quality of the Sock Shop range is also excellent. They wash well and are affordable.
Sock Shop DISCOUNT CODE
'Popitha10' gives you 10% off at Sock Shop 
Kindles/Tablet & Headphones
I always pack my own Kindle in the hope I might get 5 minutes peace, which I actually did on a recent trip to Pagel France. The twins also have their own Kids Kindle Fires which are a godsend. Headphones are great if your children are over 4 but otherwise I have just found them a faff!
Refillable water bottle
In most airports now there are places where you can fill up your own water bottles, so save on plastics and bring your own refillable water bottle!
Wet Wipes
Do I need to say more!!
Jumper
Flights tend to get chilly after a while so even though it might be roasting hot outside, the flight will be cool and gone are the days where blankets are provided!
Sunglasses
I always have them at the ready for when I reach the sun!
when travelling with small children add THESE ITEMS IN YOUR CARRY ON BAG…
Nappies
I always take plenty of nappies – at least 4 per baby and don't forget  nappy bags too!
Travel changing mat
You never know where you may have to change a nappy so it is advisable to take a small travel changing mat in your carry on bag!
Spare clothes for you and baby
It may seem extreme but pack spare clothes for the whole family. I have been caught out before. Baby sick, poo from nappy – it is better to be safe than sorry!
Calpol
You never know when a fever might strike!
Toys
Travel toys have been my saviour, especially when they are small, for older children, you may prefer travel board games. I have a great article about travel toys for toddlers and one for pre school children so do take a look.
I hope this has helped you to know what to pack. If I have forgotten anything, pop me a message and I will add it to my list.
Other articles that may help you survive your tip are;
surviving the airport with twins
GO ON, PIN IT