Finding suitable stay at home activities for children under 7 can be a challenge, and staying at home with young children for days on end has its ups and downs too. Some days can be really good fun and you go to bed having felt you have made some really good memories, whilst others, you will be reaching for the wine by lunchtime.
In light of the looming lockdown of Coronavirus, I have had several requests from panicking parents asking what are they going with their children at home all day every day for weeks on end. It's important that we stay positive during the pandemic and hopefully these are some ways to enjoy yourself with the children and stay active through lockdown.
Let's face it, it will be a tough time for everyone for so many reasons, parents, kids, grandparents, travel bloggers,  so I have come up with 100 ideas of how you can stay sane and keep the kids entertained all day long, with these fun things to do at home, some quiet activities for kids and others more boisterous. Whether you are looking for home play ideas for 2 year olds or activities for 6 year olds. Let me know if you have any other ideas that I can add to the list. As well as the below activities, there are so many virtual tours and experiences to help children learn and stay occupied.
stay at home activities for children under 7 – Art and Craft Ideas
Print out or order photos and make a photo album from the year just gone. If you have an instant camera, you can make garlands out of the photos you take that day
Use craft tape to make letters on the windows
Decorate a large cardboard box
Turn a box into a playhouse
Stamp with apples / potatoes
Paint/decorate flower pots
Make cards ready for Christmas
Make salt dough, create and paint
Send a letter to family or friends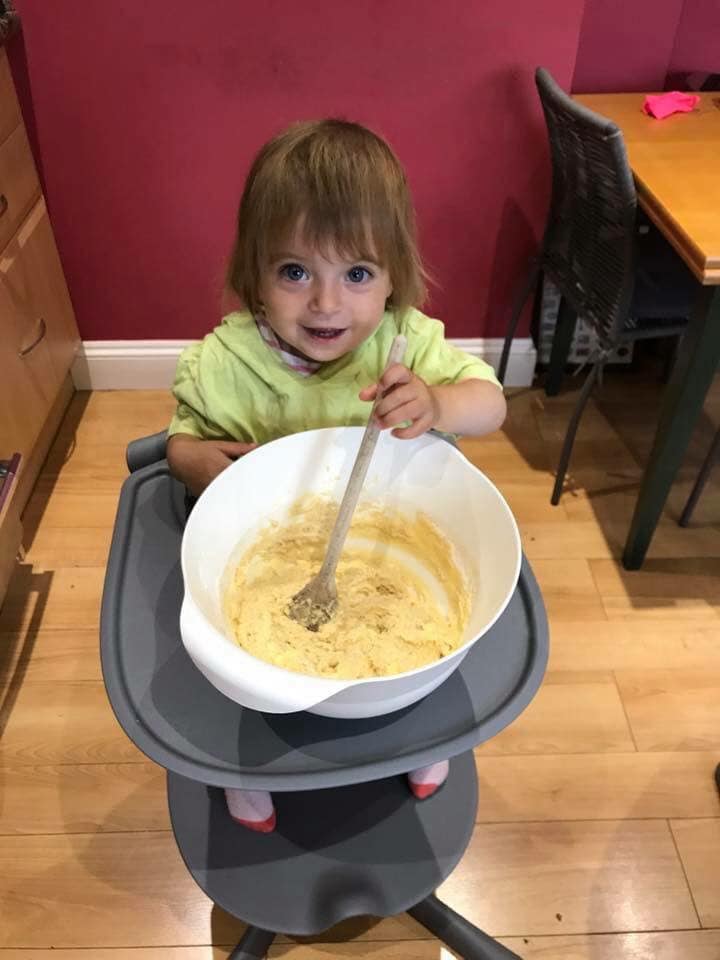 Create a menu for the week
Google 'How to Draw a….' and have a go
Make a collage from old magazines
Have a go at balloon modelling
Use old travel brochures and make a holiday collage
Make paper chains and decorate the house
Hand printing and turn into animals of the alphabet
stay at home activities for children under 7 – Games & Make Believe
Play Osmo learning app, the games have everything from learning games, drawing and creativity and make believe
Make a zoo out of all the animals in the house
Camp indoors and watch movies
Build with Lego or Duplo and have a competition with your friends – send each other pictures
Play in the play kitchen or get the plastic picnic set out with the saucepans
Bath your action figures / Barbies
Facetime friends and family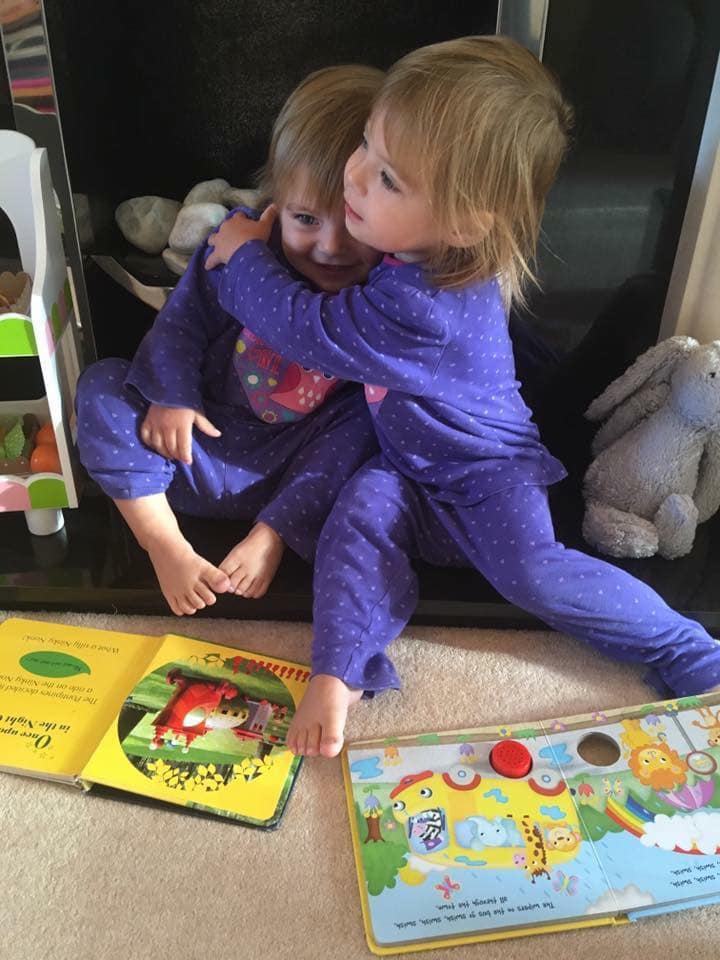 Have a teddy bears picnic tea
Use a camera and go on an alphabet photography hunt
Make up stories / Make a book
stay at home activities for children under 7 – In the Garden
Set up an obstacle course
Play with water, cups and your tea set
Make a mud kitchen and dig in the dirt
Do some chalk drawings on the patio
Make fairy houses out of plan pots
Build sandcastles in the sandpit
Make pictures with natural things around the garden like sticks, stones, flowers
Use a camera to take photos around the garden
See how many activities you can tick off this whole list!
You  may also like to look at some ideas about playing with phonics or reading together.
GO ON, PIN IT