With Easter just around the corner, and everyone in lockdown, we are all wondering what fun activities and crafts we can do with our children to keep the smiles on their faces through this time and an Easter theme is ideal as there really is so much you can do. The iso is endless when it comes to thinking about Easter crafters for young children. You can do anything from Easter egg hunts and themed crafts, to printables and baking, the list really can go on and on. However, if you are like me and rubbish at cooking, and haven't got an ounce of imagination in your body when it comes to craft, then you will be in search of what you can actually do over Easter with the kids.
With the help of some fellow bloggers, I have put together an awesome list of Easter crafts for young children.  Click on the title to get the full set of instructions if they aren't already listed. There really is something for everyone – especially craft and chocolate lovers!
Easter Cards
There are so many different cards you can make at Easter but we really love making these simple ones and now is the time to send them.
For these ones below, we printed off a template of an egg. Cut lots of strips of paper. We used a mix of wrapping paper and craft paper for variety. Next we covered the egg with glue and stick the stripes of paper onto the egg, making sure there is no while showing. The strips have to touch one another. It is important to know that the strips just need to be longer than the egg. They do not need to fit as you won't cut it out until the end. Once the whole egg is covered, turn the egg over so you can still see the outline. Cut it out and stick it onto an A4 folded piece of card.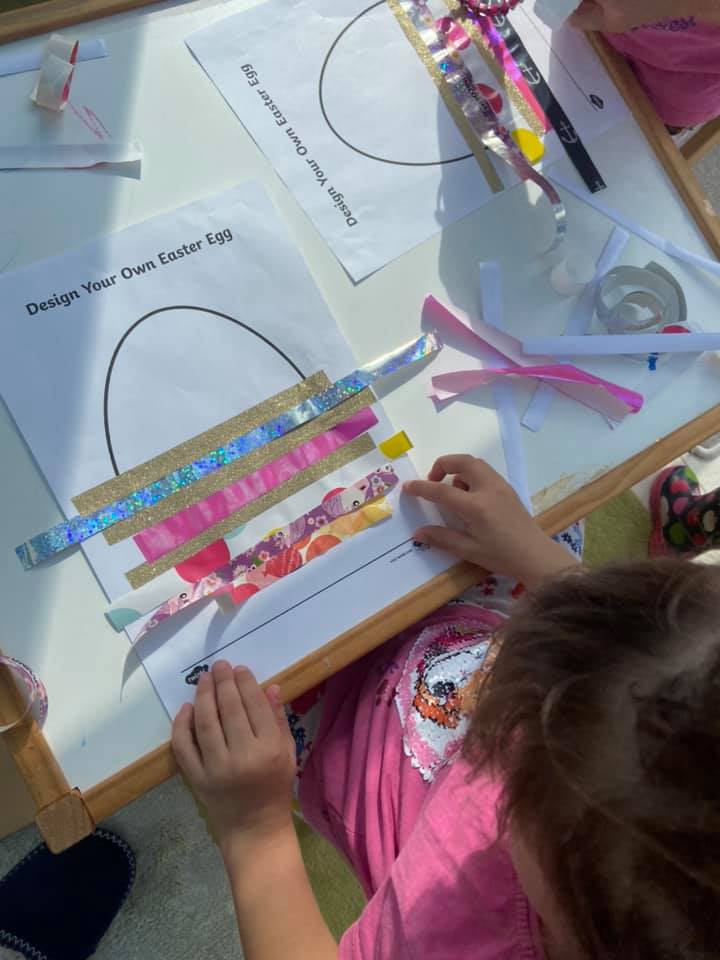 Also take a look at our other Easter card ideas that we have made in the past.
Peg Eggs
A super simple Easter craft activity by Peak District Kids using standard items around the home – clothes peg, card, colouring pens / pencils, blue tac and scissors. Draw an egg shape on your paper card (about the size of a Cadbury Cream Egg), colour it in and cut it out. Then draw a crack across the middle and cut this out too. Next draw and colour a small 20 pence sized chick, colour it in and cut it out.
Using the blue tac, place the bottom half of the egg on the bottom finger of the peg, and the top half of the egg on the top finger of the peg. Stick the chick on the back side of the bottom finger of the peg so that it looks like it is popping out of the bottom half of the egg when the peg opens. Open and close your peg to watch the chick hatch! This can also be adapted for other creatures. My boys also created dinosaur and robot eggs!
Easter Bunny Wreaths
You will need an egg template, paper plate, some fun and colourful paper. A variety of plain and patterned works the best, ribbon, glue and scissors.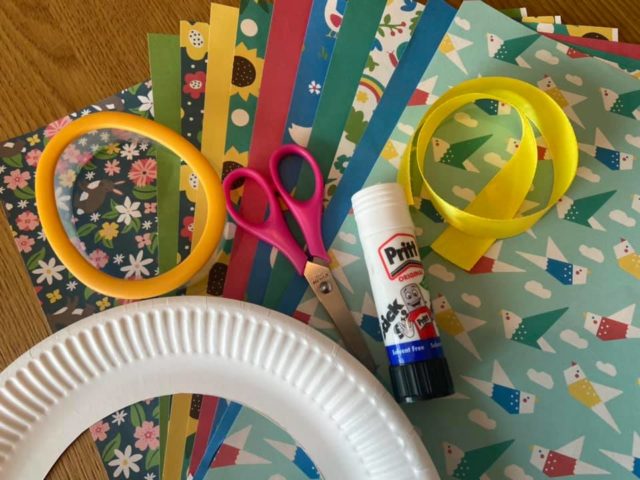 First cut the middle out of your paper plate to leave a thin rim around the edge. Then, using your egg template, draw around it on XX different pieces of plain and patterned paper so that they are all the same size. Next, glue the egg around the edge of the paper plate making sure that the plate does not show. Once you have covered the entire circle, make two small holes at the top to tie the ribbon threw.
Easter Basket
The Diary of Dad have been busy at home, making a colourful and fun Easter basket for their son. It is an easy Easter craft ideas for young children.   Here are the resources needed to make it:
A cardboard box (We used a cereal packet)
Glitter paper
Crepe paper
Lollipop sticks
A creative mind
Simply cut the box with scissors to leave the bottom of the box into the shape below, then it is time to decorate! You can use the cardboard remaining to make a handle.
Next we covered the box in glitter paper and decorated it using images we cut from magazines and painted lollipops sticks.
We then filled the box with scrunched up glitter paper and filled it with treats and decorative eggs.  Here is the end result!
This basket will be perfect for our Easter Day egg hunt as we plan on hiding eggs all around our house and garden for our little man to find.
Bunny Wreath
Emma Reed Writes has created this amazing wreath Easter Bunny to hang on your door. You will need card, a pencil, scissors, tissue paper, glue, colouring pencils/crayons/paints, cotton wool, 3 white pipe cleaners and goggly eyes. Draw your circle for the wreath shape using a pencil and carefully cut this out, alternatively you could use a paper plate.
Draw yourself 2 ears, 2 arms and 2 feet and colour or paint these. When dry, glue these in place to your wreath. Take your tissue paper and scrunch small amounts into balls, these will make your bunnies fur. We went with grey but you could use any colour. Glue these onto your wreath using PVA glue.
From here you can then attach your goggly eyes, the cotton wool for the nose. Draw a carrot shape and again colour this in or paint it and then glue it onto the mouth area. Take 3 white pipe cleaners and cut in half to give you your whiskers. Glue 3 onto each side of the rabbit's face.
Easter Egg Decorations
These look great on an artificial tree – you can pick them up from Hobbycraft fairly cheap and we change it about and decorate it for Halloween and Christmas too or you can make your own.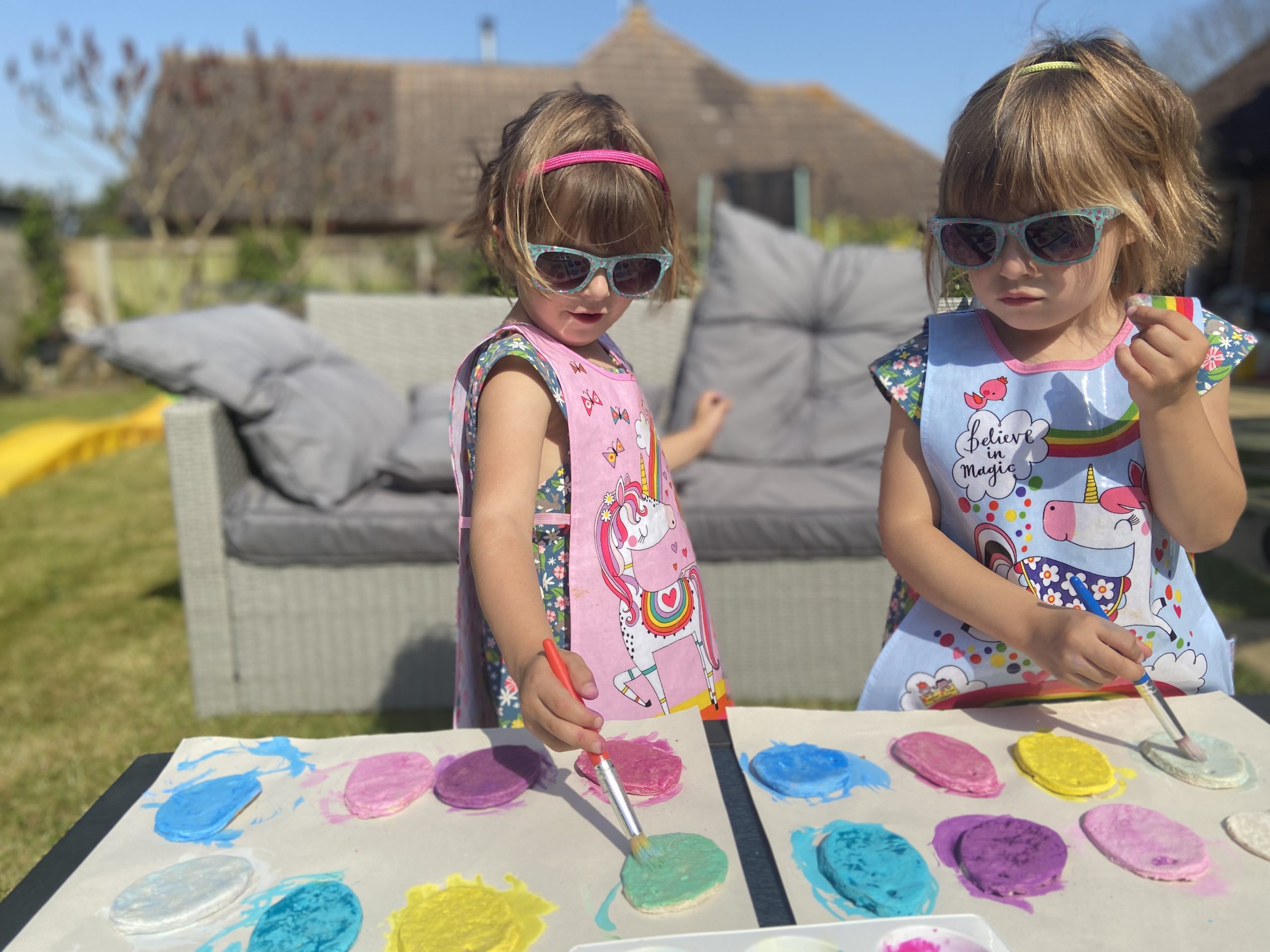 To Make the Easter egg decorations, it is really simple… Make the salt dough – 4 cups of plain flower, 1 cup of salt, 1 and a 1/2 cups of warm water. Mix together for 10 minutes.  Once you have a ball of dough, roll it out so that it is about 1 cm thick and using an egg cutter, cut out 12-15 egg shapes. Use a straw to make a hole in the top so you can tie ribbon through once finished and pop them in the oven on the lowest setting for 3-4 hours.
Once they are cooked and have cooled right off, let the fun begin. Paint both sides of the salt dough egg – make them as bright and cheery as you can. Normal ready mix paint works well. Let them dry and hang them on the tree.
‪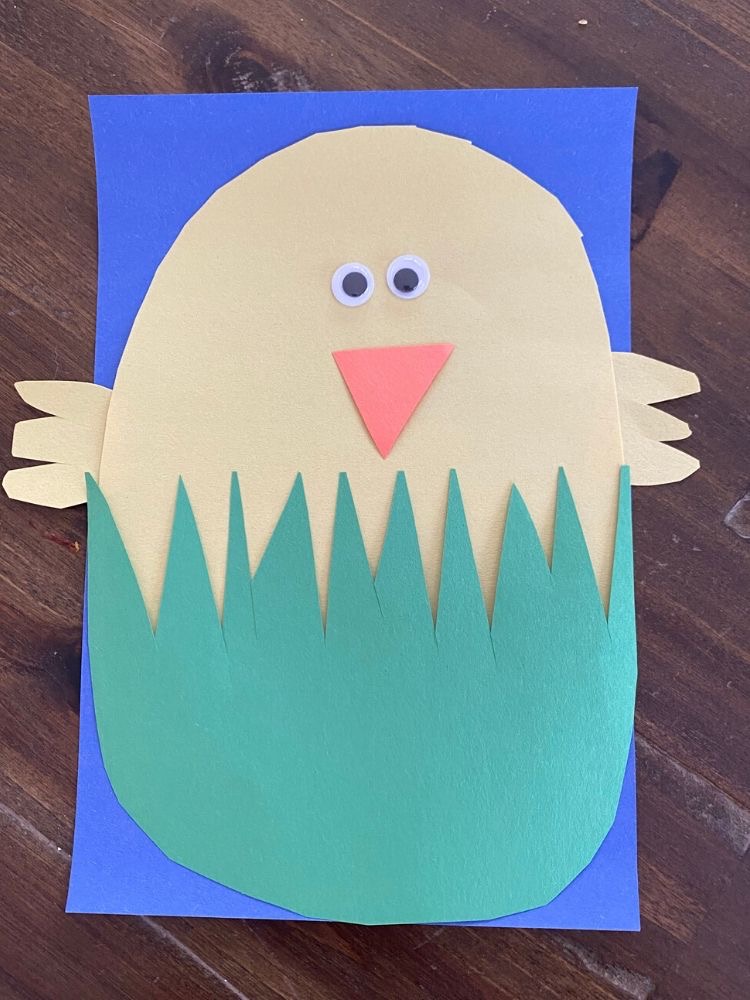 This Stained Glass Tissue Paper Cross craft is incredibly easy and only requires a sheet of Transfer Tape and Colourful Tissue. Bring beauty to your glass door and windows with this craft.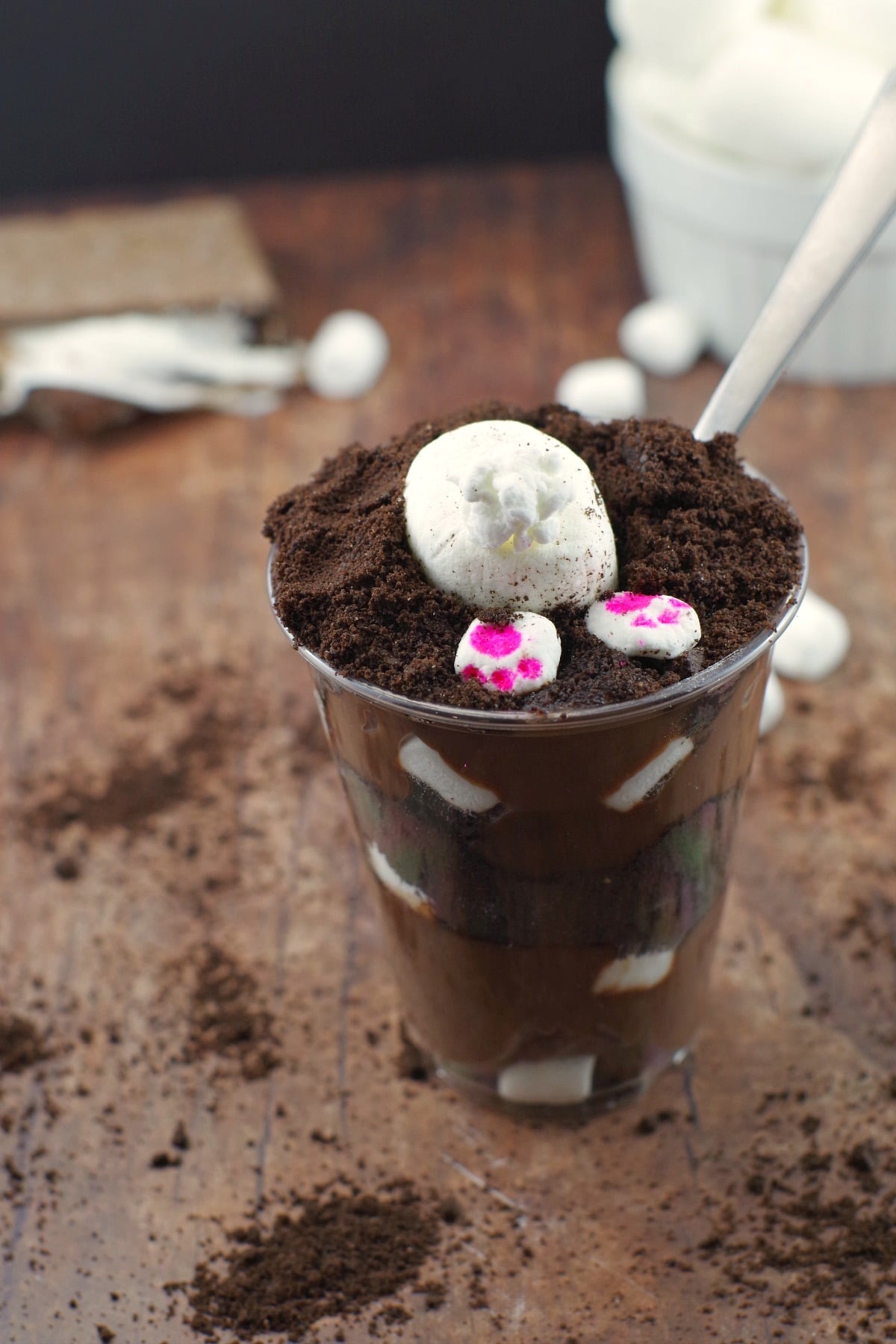 All you need for this printable Easter craft is a printer! Simply print the template and then your child can cut, colour and paste!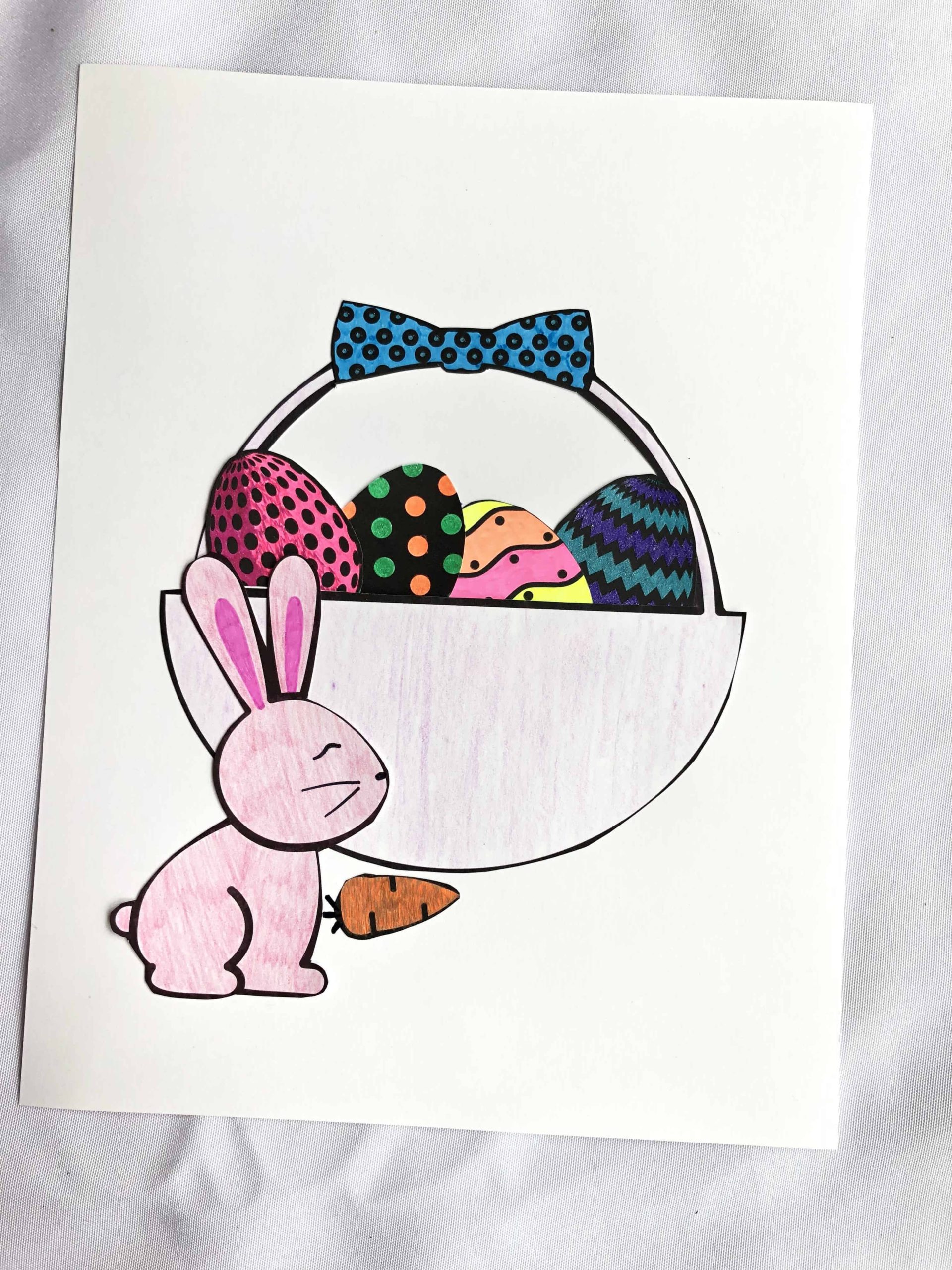 Make this DIY painting by cutting up a sponge and using pastel paint or creating pastel paint with white paint and colours mixed. We used a canvas, but you can use paper too!
‪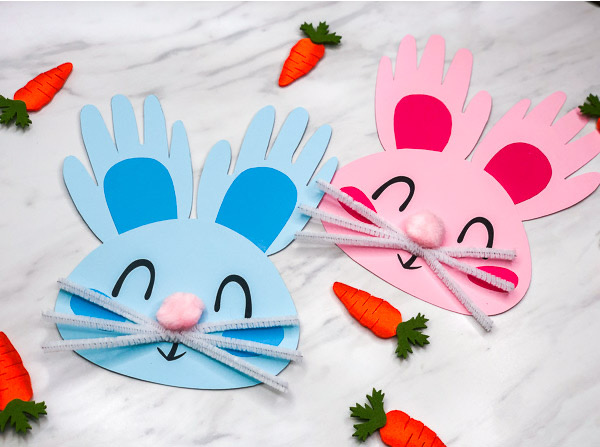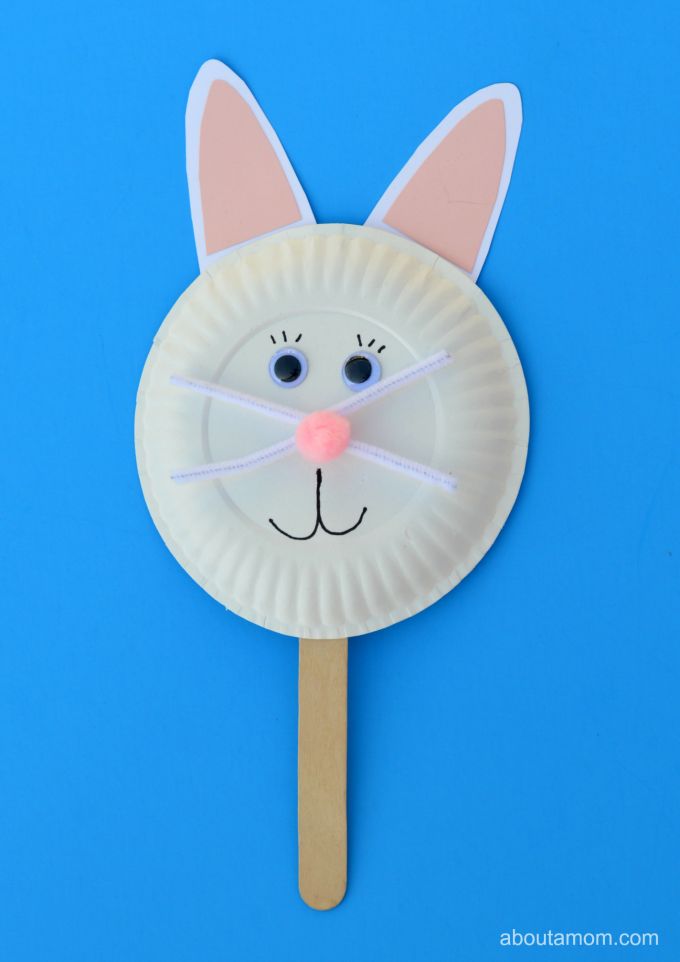 GO ON, PIN IT